3 Factors That Should Be Taken Into Account by Every Software Testing Company During Work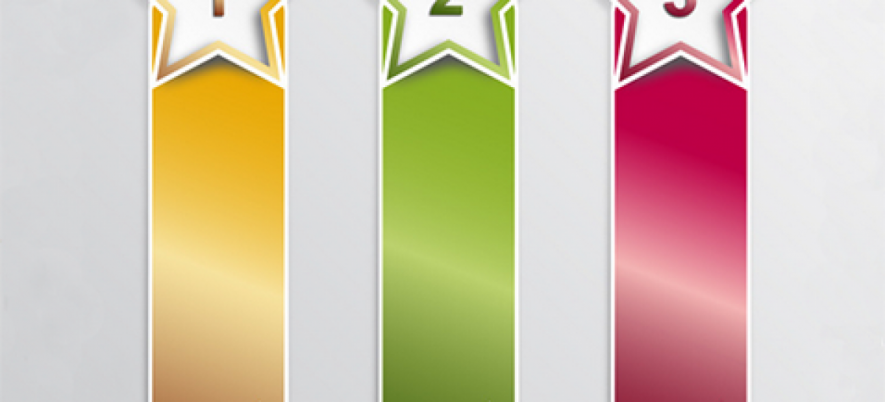 Software testing company should remember that there may be underlying potential problems in conducting web site testing, desktop testing or mobile application testing. They can influence testing process and development process as well.
These Underlying Potential Problems Are:
1. Software Bugs
This can be one of the most pressing challenges at the first stages of the development process. There can be so many errors in the application that they will not let software testing company to work.
In this case it is necessary to explain the situation to the development team and they will give to software bugs fixing first priority.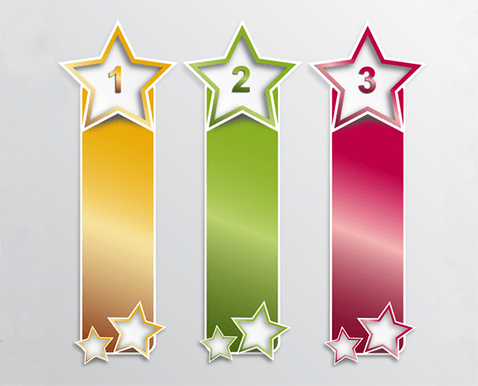 2. Gradual Implementation
When developing is still in process some functions become available in pieces. Testing should be oriented on future features of the project.
3. New Technologies
Using new technologies in software development may cause many problems that will influence all the stages of the software development and testing process.
For instance, the project was adjusted to beta version of an operating system. But when the operation system is released it appears that it was modified greatly and the software needs sufficient rework. It means that testers will have to do another detailed regression testing.
If development team uses beta version of a technology or operating system there is a high probability that there will be no automated testing tools that support this technology or operating system. Testers should take this into account preparing for web site testing, desktop testing or mobile application testing.
Related Posts: