What Should Be Considered When Evaluating Time Needed For Mobile Testing, Desktop Testing or Web Site Testing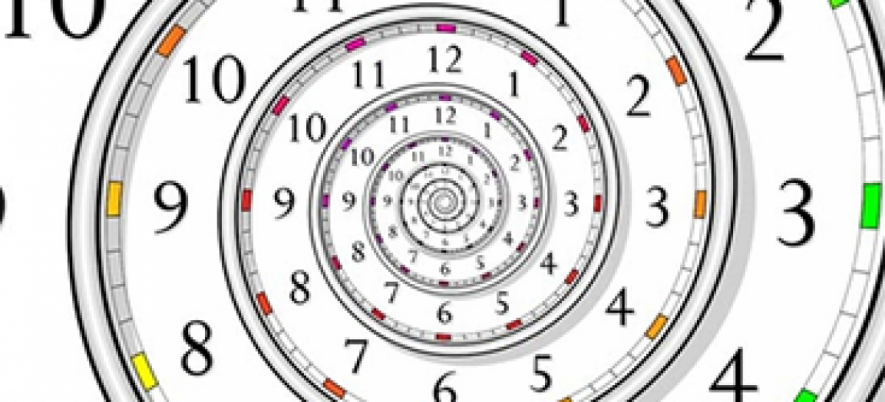 It is very important to evaluate how many working hours are required for mobile testing, desktop testing or web site testing. Serious miscalculations of required working hours may complicate testing process and development process as well.
There are good methods for evaluating time needed for a testing process. But to calculate working hours with a degree of some certainty one should take into account other issues.
Issues That Must Be Taken Into Account When Evaluating Working Hours Required for a Testing Process:
1. Experience, Competence and Structure of a Software Testing Company
If software testing company has experience of work on similar projects it is a great advantage. It will take less time for such a company to perform testing than for a start-up company that has no experience.
Company Structure is also important as there are more and less effectively organized teams.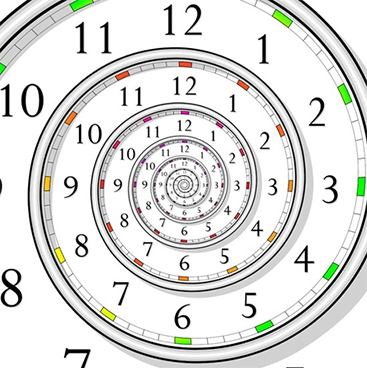 2. What and How Must Be Tested
There are many types of testing: automated testing, user-interface testing, load testing, program code coverage testing, security testing and so on. Different kinds of testing require different amount of time and resources.
Systems, from which proper functioning human life or health will depend, demand deeper and more detailed testing than application serving for entertainment or sales, for example.
3. Testers' experience, skills and knowledge
To perform testing properly at some projects testers must possess professional knowledge of the client's business field, for instance, be familiar with accounting or have medical education.
When performing automated testing, need may arise to use some new test tools. In this case testers should complete special training in order to muster the test tool and perform the required testing properly.
It will be a good idea to reserve some time because no one can tell what and when may go wrong.
Related Posts: