Importance of Duties and Responsibilities Allocation for a Test Process. Part II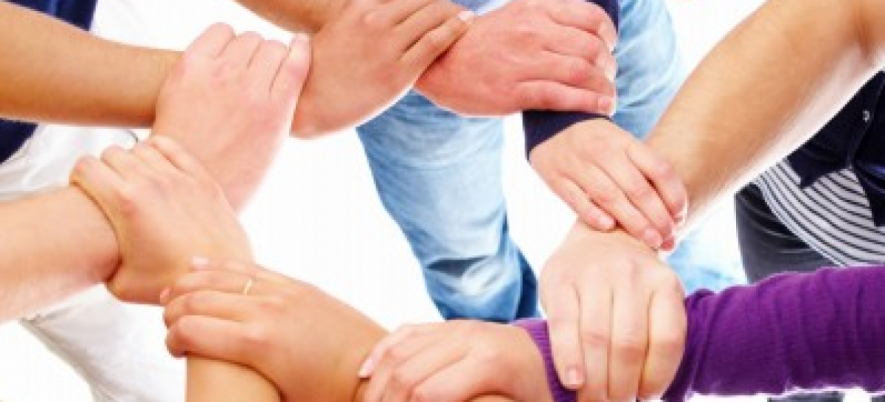 It is essential to commit each team member to the tasks that are relevant to his or her skills, knowledge, personal qualities and fortes. For instance, those who possess Windows skills will better work in a Windows environment, to work in a UNIX environment one must have UNIX skills.
Testers committed to specific areas of the system can turn professionals in those areas of software. It is a good practice to assign testers to the similar products, for instance, mobile testing, desktop testing or web site testing, basing on their fortes, skills and knowledge.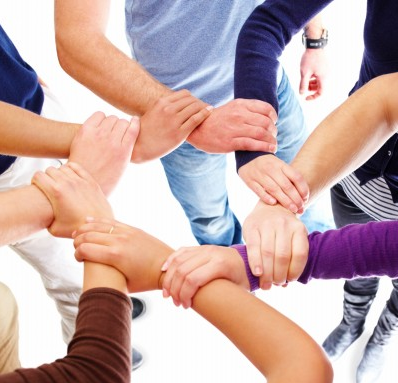 Often software testing company managers commit testers to the same systems areas because it may be hard for testers to skip from one task type to completely different task type frequently.
Tasks demanding usage of automated test tools should be performed by testers with software development skills. To perform automated testing one must be able to develop, execute and manage test scripts.
Skills and knowledge needed for executing manual testing vary from those needed for automated testing. That's why automated test duties should be mentioned apart in the definition of duties and responsibilities.
To have better results software testing company must be involved in a project at the first stages of the development. It will enable it to organize testing process more efficiently.
Related Posts: