What if There Are Only Few Software Bugs in a Part of Application Under Test?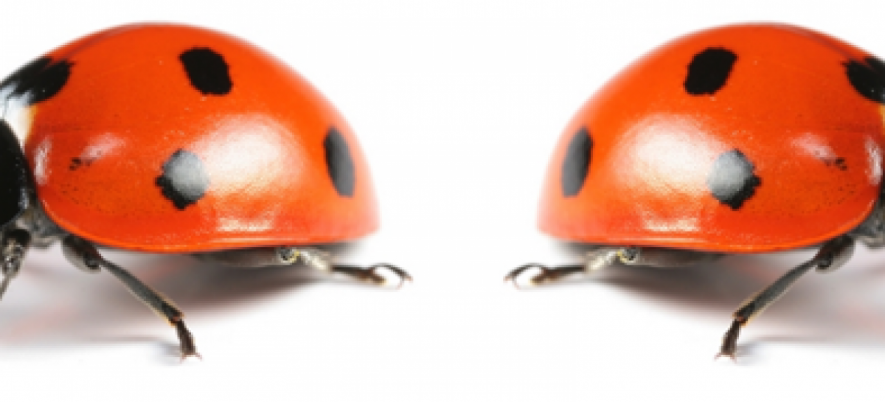 One of the main factors that are taken into consideration by a software testing company during evaluation the quality of a tester's work is the number of software bugs he has found during mobile testing, desktop testing or web site testing. The more software bugs discovered – the more skilled and efficient tester's work is.
What if there are very few software bugs in the tested part of an application despite all the tester's affords? Does it always mean that the web site testing, desktop testing or mobile application testing was performed poorly? To make the situation clear some factors must be reviewed.

Factor That Must Be Reviewed if a Tester Finds Few Defects in a Part of an Application under Test:
Are the testing technique and methods applied the most suitable for the project?
Do the test cases cover all the requirements with high priority and include all the essential steps?
Is the software under test a complex sophisticated system or is it rather simple project? If it is a project with low complexity it may contain few mistakes.
Was the application constructed and coded by experienced and skilled developers with the finest quality? If it is so, the application may contain few defects.
Related Posts: