5 Issues Helping to Maintain Defects Records Properly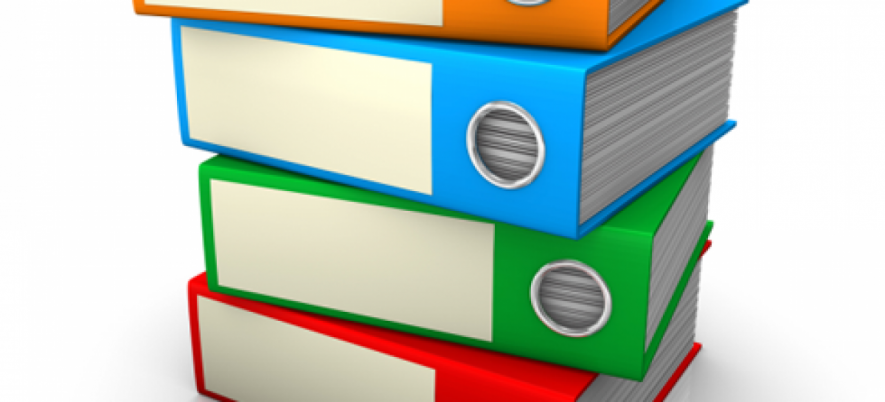 To perform web site testing, desktop testing or mobile testing one must elaborate an appropriate workflow and follow it. There are some essential aspects that must be taken into account during any testing process by each tester of a software testing company. One of them is properly maintained documentation.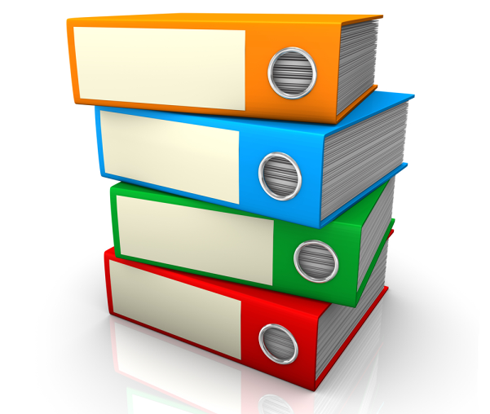 Issues That Must Be Considered when Recording Software Bugs:
Every software bug must be recorded straight after it is found and acknowledged.
Error-documentation standards must be abided. The standards should specify all the data that a tester must notify about the discovered software bugs. This information will help the developers to reproduce the reported errors.
A tester should perform regressive testing right after getting a new built. It is essential to retest freshly fixed errors quickest possible and let the developers know if their fixing is effective.
One should always pay close attention to the developers' remarks about the value of defects documentation. If developers often complain on absence of some information in the descriptions such as clear formulation of steps to reproduce the defects, tester must satisfy their demands and integrate necessary adjustments.
Testers should gladly track the software bugs to closure. They must understand that together with the developers they serve the common goal – to satisfy the customer.
Considering these issues will help software testing company to keep records appropriately and this way increase the efficiency of mobile application testing, desktop testing or web site testing.
Related Posts: