What Is More Effective: Black-box Testing or Gray-box Testing?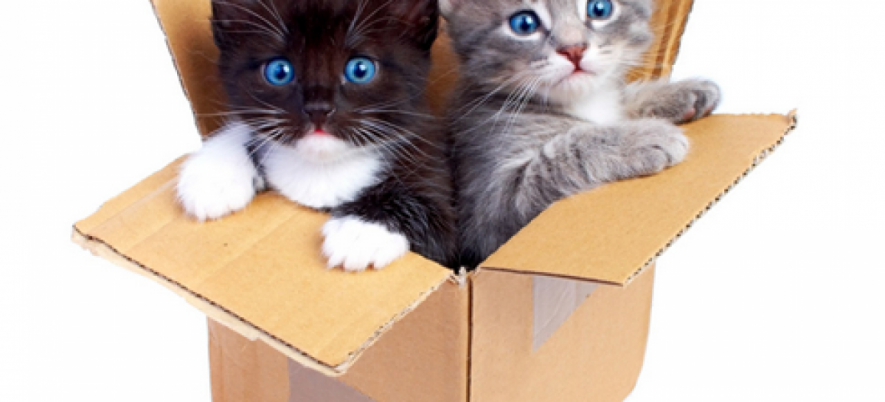 There are many testing techniques and methods nowadays. Each testing process is unique. It is very important for a software testing company to select the most suitable testing technique and methods for every web site testing, desktop testing and mobile application testing.
Black-box testing is a wide spread method of testing nowadays. This method assumes reproducing user's operations and behavior and investigates an application through user interface, from the point of view of an ordinary user.
On its own, black-box testing is not the most efficient way of testing. A black-box tester can learn about software bugs only from the error messages or other data that are shown by the application interface.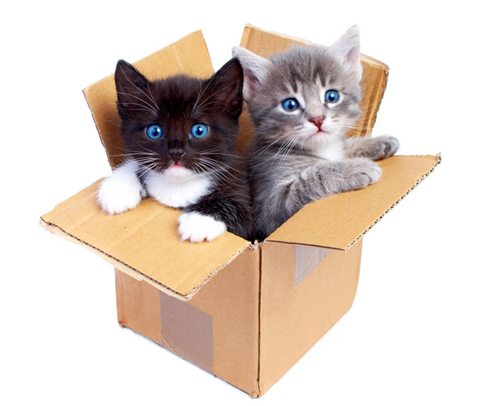 These messages may give insufficient information about the cause and nature of the defect. As well it is hard for a black-box tester to recognize false negatives and false positives.
To elaborate and execute the most advantageous testing strategy, testers should possess some knowledge about the application architecture, its inner structure, relationships between its modules.
Such background helps testers to elaborate more efficient test plan and test cases and allows them to discover more software bugs of high priority and probable causes of their appearance.
Comprehending of the application architecture makes it possible to focus testing efforts on high risk components of the system and this way increase the efficiency of any mobile testing, desktop testing or web site testing.
The type of software testing, during which testers focus on specific parts or layers of the project, is called gray-box testing.
Related Posts: