How to Achieve High Testability of the System?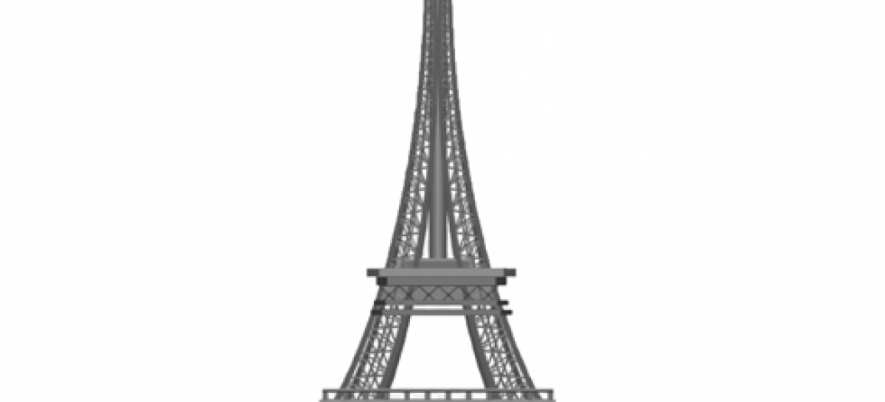 The majority of large applications consist of numerous subsystems and modules containing several levels of code. Users or black-box testers deal only with user interface and don't know about inner subsystems, modules and layers and relationships between them.
Without understanding of the system structure it is hard to determine the cause or location of the defect during mobile testing, desktop testing or web site testing.
A software testing company must investigate the project structure and elaborate the most suitable testing strategy for it. If needed, they should propose some adjustments in order to increase the project testability.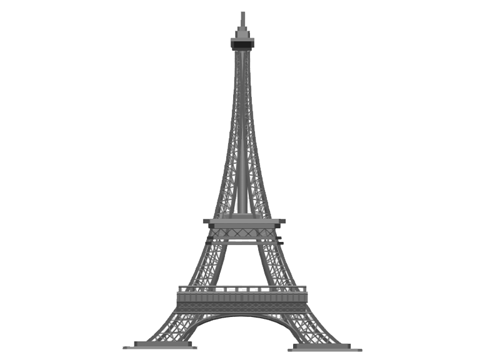 For instance, an operation may be executed on a remote server. Tester must check if the operation was really performed as intended. If it is impossible to do it, the tester may recommend to alter the system architecture and to make it more testable.
Off-the-shelf components may be used in the development process. Often managers think that it allows to simplify the development process. It is so, but there may be defects in the third-party components.
The testing team must take this into account and, if possible, negotiate and cooperate with the third party. It is good to have access to the source code in order to be able to modify it. In some situations the software testing company may advise to refuse from the third-party components.
It also may be impossible to apply certain testing tools if there are third-party components in the project.
The high testability is essential during every mobile application testing, desktop testing or web site testing. Otherwise high quality of the product cannot be assured.
Related Posts: