What for is a Software Debug Build?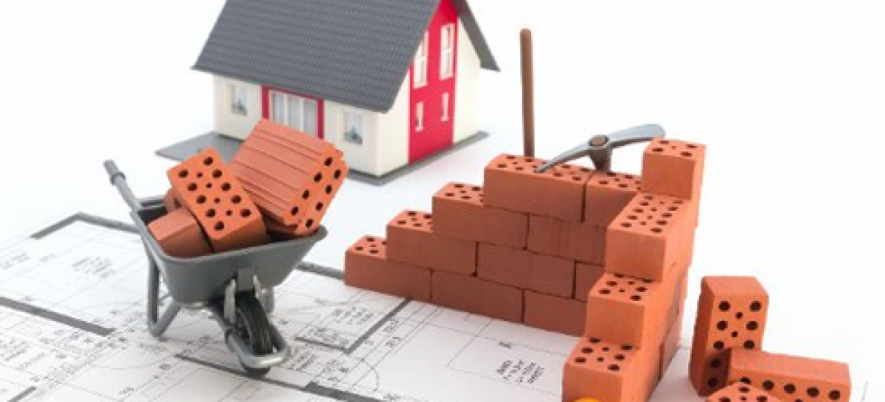 The main task of a software testing company is to find as many defects in a tested system as possible. There are always many malfunctions in the project when the development and testing processes are in progress.
Software bugs are found during web site testing, desktop testing or mobile application testing. Then it is the development team responsibility to fix them.
It is up to the developer which method to apply during fixing. As a rule, to debug a cosmetic defect it is enough to inspect the source code of the application. If the malfunction concerns deep levels of the system real-time fixing is necessary.
Unfortunately, real-time fixing cannot always be performed. In case the application is coded in C++ a debug build of the application is needed to perform real-time fixing.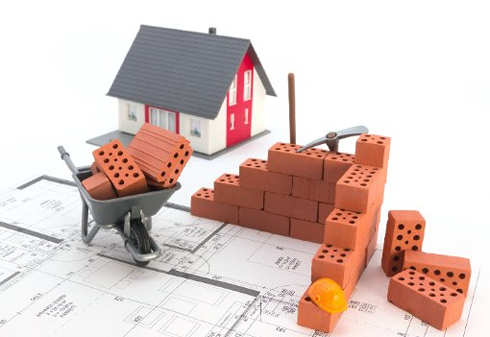 The development environment connects to the debug build of the system when it reproduces the defect. This enables the developer to watch the code and the system behavior when the system operates. It is a very efficient method of determining cause of defects and debugging them.
Besides debug build usually displays messages with detailed descriptions of the encountered errors. User interface does not provide error messages with such complete descriptions.
When the project is ready the debug build is moved away. It is not intended for users and slows down the software performance.
Debug build is rarely used during testing process. Usually it is intended only for development team. Mobile testing, desktop testing or web site testing is usually performed on release builds.
Related Posts: