What Are Software Testing Company Duties and Responsibilities?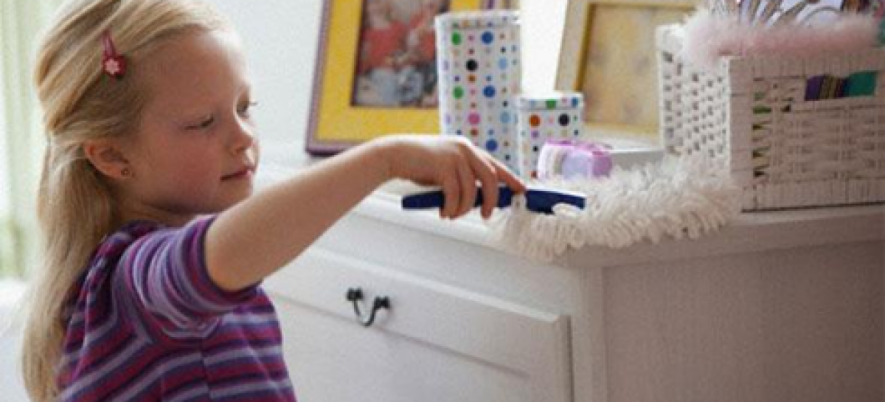 It is commonly known that software tasting process should begin as early as possible. It is good to start mobile testing, desktop testing and web site testing when the first software requirements are elaborated and approved.
Software design and requirements are constantly optimizing and improving during the development process. All the project design and requirement changes must be reflected in the test procedure. Test procedure must cover all actual software requirements and functions.
So one of the most essential duties of a software testing company is to elaborate appropriate test procedure, test plan and choose the most suitable test technique.
To be able to adjust test procedure to every requirement and design change of the software and to help the development team to reproduce and fix found errors test documentation should be kept thoroughly.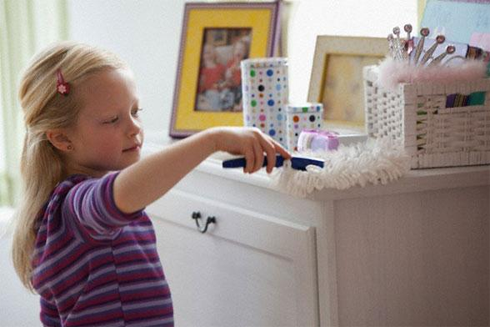 Each software development process as well as each web site testing, desktop testing or mobile application testing is unique and demands customized approach.
It is up to a Software Testing Company:
what kind of test procedure to choose: black-box testing or gray-box testing;
how to keep records;
to apply exploratory testing, testing of boundary conditions or other kind of testing;
what approach to use and so on.
Software testing company managers should keep in mind that the quality of a testing process depends on their correct choices and solutions. That's why they must think hard and consider all the factors before making decisions.
Related Posts: