For what Purposes Application Prototypes Are Used?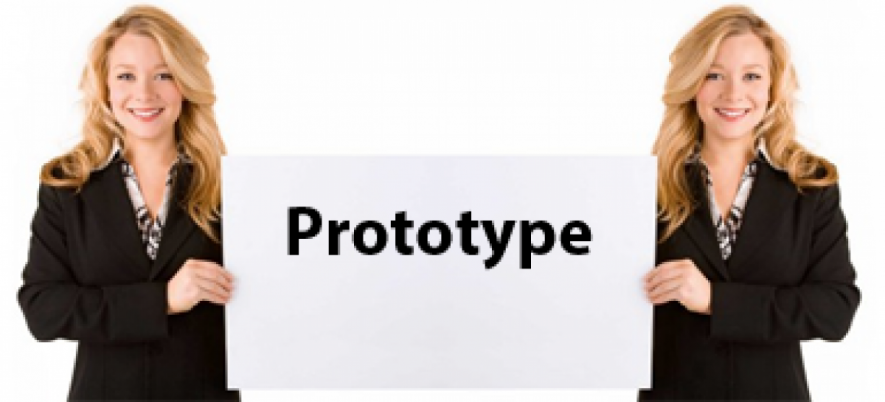 Nowadays there are many effective testing techniques and methods. One of them is using of application prototypes.
If the system is large prototypes of some sophisticated or high-risk areas can be created. They are very beneficial during mobile testing, desktop testing or web site testing.
Prototypes Can Be Helpful for the Next Purposes:
1. To See What Is Being Constructed
Prototypes enable developers and testers to see what is being constructed. In this case developers and testers can implement necessary improvements at the early stages of the development and make the application more suitable for the end-users.
2. To Select the Most Appropriate Test Environment
Prototypes are especially useful at the early stages of the development process. They enable a software testing company to select the most appropriate test environment, elaborate necessary testing tools.
3. To Improve the Requirements
Prototypes allow to improve the application requirements. They help to find and correct inconsistencies, contradictions and other defects in them. If the system is complex and big and several persons develop the requirements it can be very difficult to detect such defects in piles of documents.
4. To Adjust Automated Tools
Prototypes are helpful during automated testing. They allow testers to determine whether the elaborated automated tools are suitable for the system and make needed adjustments before the application build is ready.
So, using prototypes of an application or parts of an application enhance the effectiveness of any web site testing, mobile application testing or desktop testing.
Related Posts: