What Is the Essence of Functional Analysis and Equivalence Partitioning?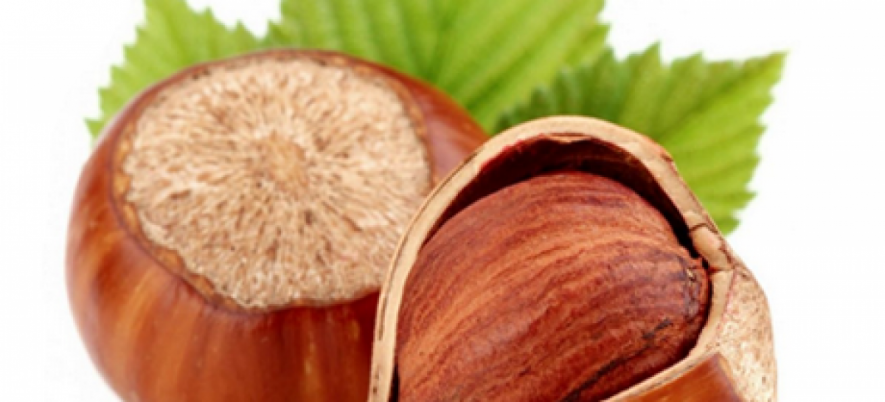 It is known that to choose the right testing techniques is essential for any mobile testing, desktop testing or web site testing. Functional analysis and equivalence partitioning are among the most wide-spread modern testing techniques.
Functional Analysis
This testing technique enables software testing company to review operation of the application for compliance with its functional specifications. According to the technique testers elaborate one or more test-procedures for every function of the project.
The test-cases are created to determine if the application executes each function appropriately, in compliance with the specifications.
When it is done it is good to apply some other testing techniques in order to diminish the number of inputs for test cases. There are almost always too many variants of input to check all of them.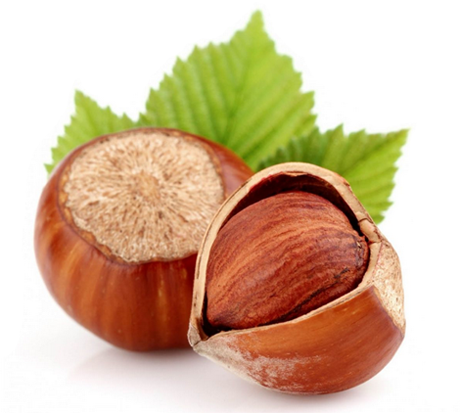 Equivalence Partitioning
This testing technique determines a variety of inputs and preconditions that are supposed to give the same result. It finds similar behavior patterns in various performance situation of an application. If there are a number of similar behavior patterns, it is reasonable to check only one of them.
Notwithstanding that it seems easy to determine what behavior patterns are similar, one should be very careful using this method.
When applied correctly equivalence partitioning is very helpful during mobile application testing, desktop testing or web site testing.
Related Posts: