How To Elaborate Efficient Unit-Test Harness?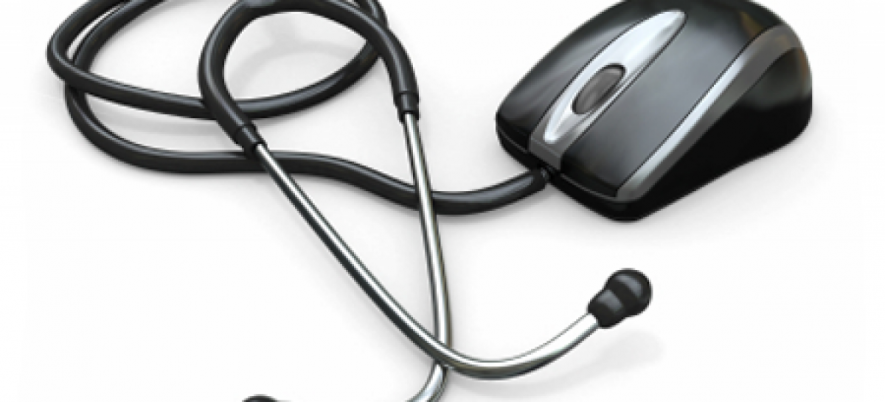 It is known that proper unit testing plays a significant role in every software development and testing process.
To perform effective unit testing the developer should elaborate special unit-test harness simultaneously with the project component and adjust the unit-testing harness to all the modifications of the component.
This will simplify any web site testing, desktop testing or mobile application testing.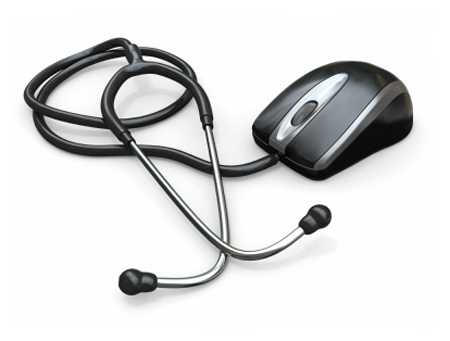 There Are Some Peculiarities of Unit-Test Programs:
1. Maintainability
It must be easy to maintain and modify the programs. Unit-test tools should always be useful and up to date.
If the unit-test harness is not updated in time it may cause the delay in producing the next build, in case the tool is a component of the application build.
For instance, the new version of the application component does not perform a certain function that the previous version performed. But the test-tool for this component is not modified. That is why it treats the absence of the function as a software bug and stops building other parts of the project.
To mend the situation the developers must update the test-program as soon as possible.
2. Relevant Programming Language
Unit-test harness must be performed in a relevant language. For instance, if the project component is coded in C++, the unit-test tool should be also performed in C++. Nowadays unit-testing programs are mostly written in JScript, C++, Visual Basic, Perl, VBScript.
A software testing company considers that well executed unit testing is a good background for every project.
Related Posts: