3 Advantages of Creating Unit-Test Tools Before Developing the Software Elements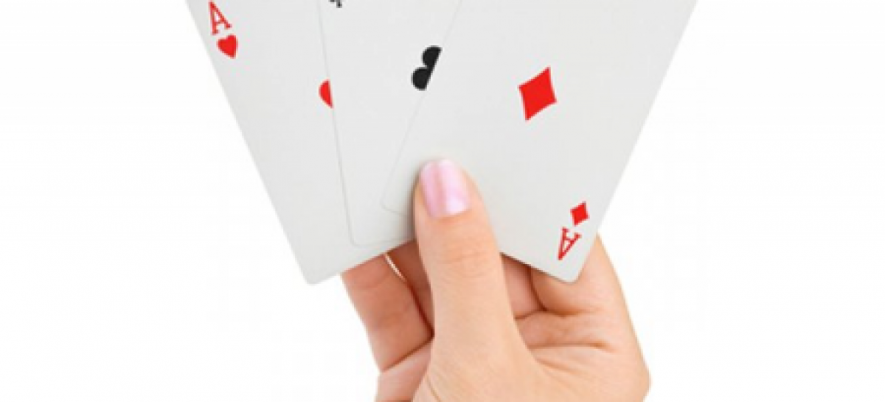 Unit testing is a significant stage in every development process as well as in every web site testing, desktop testing or mobile testing. Unit-test programs are commonly written together with the system components they are meant to test.
According to the development style called extreme programming the unit-test tools must be written before development of the application or its elements. In this situation unit-test tools are written on the basis of the software requirements.
So, to write unit-test programs in advance all the software requirements must be elaborated before creating the test tools or the application.
Executing of one project function assumes engaging many system elements from different levels. That is why in this case the requirements must be well thought out, detailed and clear.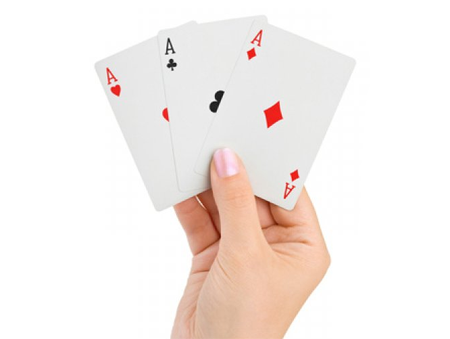 A software testing company finds that elaborating unit-test harnesses before creating the system components has a number of advantages.
The Advantages Are:
In case the developer does not understand something in the requirements, he may look through the test tools. Their code will contain all the necessary information.
Created unit-test harnesses aim the developers to elaborating software components adhering to every requirement. Otherwise the unit-test tools will not let continue the development.
Ready test tools enable the developers to concentrate on fulfill a specific, clearly defined task instead of elaborating general all-embracing issues. Due to it there will be less code and more exact requirements adherence in the application.
So, developing unit-test programs prior to the software components can increase the efficiency of the software construction as well as the efficiency of web site testing, desktop testing or mobile application testing.
Related Posts: