One of the Approaches to Developing Unit-Test Tools and System Components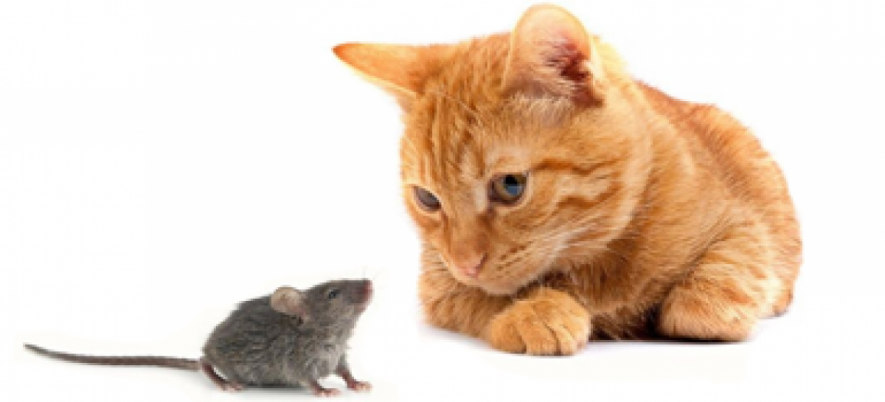 A software testing company claims that developing unit-test programs prior to the system components implementation results in simplifying web site testing, desktop testing or mobile application testing and funding less software bugs.
But it is not an easy thing to elaborate unit-test programs before developing the software elements. In some cases it is necessary to write the components and the test tools for it simultaneously.
To simplify the test elaboration and the software construction the developers should write the system components basing on component interfaces.
One Must Not Confuse Component Interface And User Interface:
Component interface comprises functions that are usually combined with other software components and execute certain assignments.
Use interface is an instrument providing communication between software and its users through textual and graphical elements.
If a component functions details, such as input and output data and so on, are discussed and coordinated the component can be created. Elaborating component interface and higher-level functions primarily enables the developers to pay required attention on the component interrelationships with external surrounding.
Such approach enhances the efficiency of the development process and of any mobile testing, desktop testing or web site testing.
In order to create unit-test programs primarily the system component functions may be stubbed at first. It means that the functions will have no inner logic and will just give simple predefined outputs.
So, it will be possible to write unit-test tools that will be operational when the functions are accomplished. This enables to elaborate unit-test tools and system components efficiently and of high quality.
Related Posts: