When Is It Better To Develop Customized Test Tools?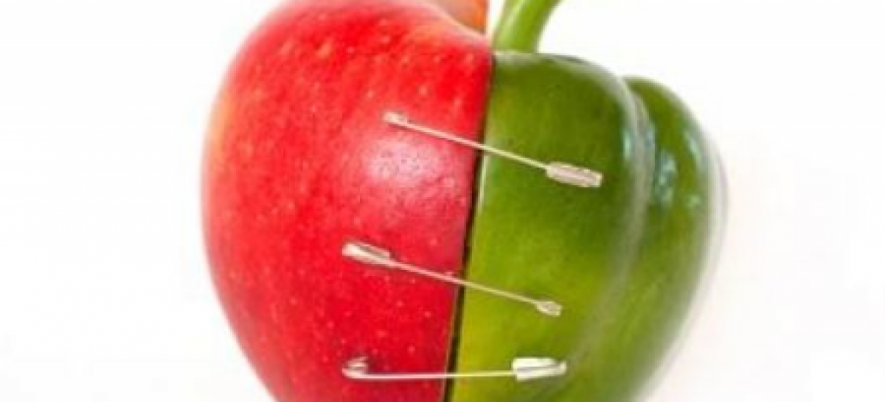 Proper planning and organization is a basis of any successful testing process. Nowadays automated testing is widely used due to applications extent and complexity.
Appropriately selected testing tools can increase greatly the efficiency of any web site testing, desktop testing or mobile application testing as well as hastily elaborated or bought test harnesses may result in useless budget overruns and loss of time.
That is why it is very important to consider the situation and decide if automated testing is needed and if needed, whether it is more suitable to buy off the peg tools or develop the unique customized ones.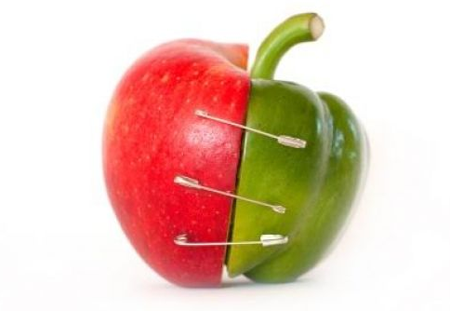 In The Next Situations It Is Better To Elaborate Customized Automated Test Tools:
When the market investigation shows that there are no off the peg test harnesses satisfying the testing process.
When there are test tools on the market executing more functions than necessary and due to it costing too much.
If an application element is sophisticated and unique or has high risk and no off the peg tools is suitable for its proper testing.
Deciding to apply automated test tools a software testing company should keep in mind that it demands significant expenditures. That is why each situation must be carefully investigated and well thought out before making a decision in order not to overrun the project budget and not to go beyond the time constraints.
Related Posts: