2 Frequently Utilized Types of Automated Testing Tools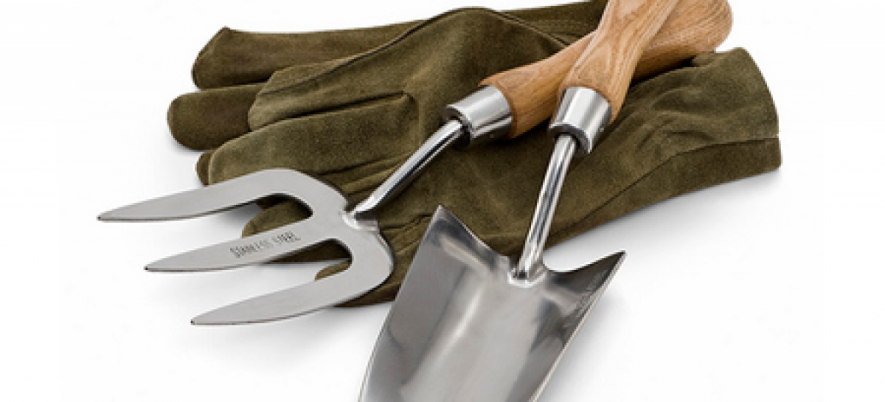 A variety of automated testing programs are available today. They can be very helpful during every testing process if used appropriately. Graphical user interface testing programs and stress, load and performance testing programs are often utilized by a software testing company nowadays.
Graphical User Interface Testing Programs
This type of automated test tools is very helpful during mobile testing, desktop testing or web site testing.
Modern market offers a lot of various graphical user interface testing programs. Most of them are equipped with record-and-playback instrument. The instrument records every keystroke performed by a tester and on basis of the records writes a test script in a high-level language. The derived program can be a test procedure.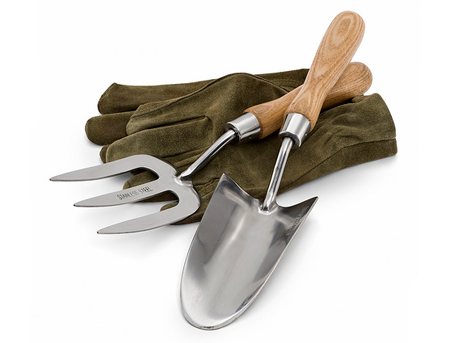 But one should not reckon solely upon the record-and-playback instrument. A software testing company can improve the test script and elaborate from it easily maintainable test procedure that can be applied to the next application builds.
Graphical user interface testing programs are often equipped with a comparator. In this case they are able to draw comparisons between actual and expected outputs and document the conclusions. The comparison of the outcomes may be very detailed and focused on certain application aspects.
Stress, Load and Performance Testing Programs
The test programs of this type are meant to check the application ability to operate under certain conditions in order to verify if it breaks and if it does, under which conditions. Such testing programs are applied during every web site testing, desktop testing or mobile application testing.
Related Posts: