3 Illusions About Automated Testing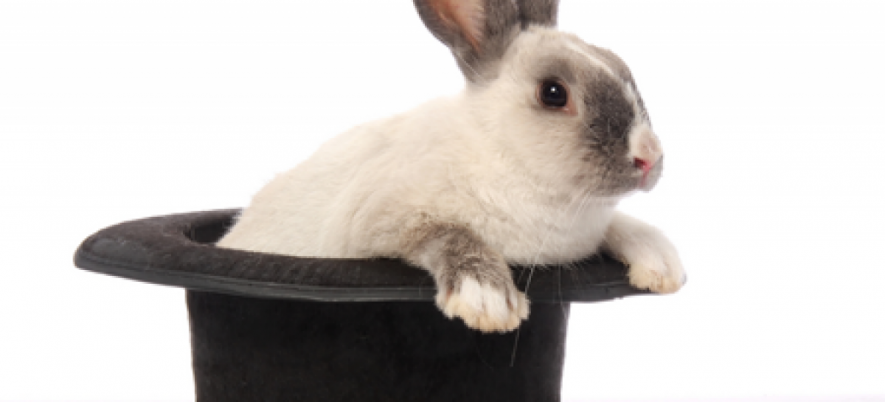 Any mobile testing, desktop testing or web site testing is a unique and complex process requiring individual creative approach.
Currently there are some tools that can assist in a testing process. But one should not presume upon any test harness. Automated testing may be very helpful, but it cannot substitute manual testing, human analyses and control.
The Most Widespread Illusions About Automated Testing Are:
1. Automated Testing Programs Can Replace Human Efforts
Some people are convinced that automated testing programs are able to do all the works in a testing process starting from elaborating of test plans, test procedures and test cases and ending with performing test cases and testers' duty is only to observe the process and interfere only if something goes wrong.
Suitable programs can benefit during testing effort but they are not able to do the job of testers.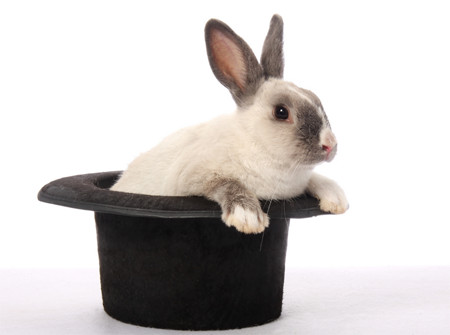 2. There Is a Universal Testing Tool
There are people considering that for a testing process only one testing program is needed. And if a software testing company bought or elaborated a testing program, then the program is compatible with all the tested system components and environment.
A test tool may not be able to work with certain programming languages or operation systems. Different testing tools are required for different testing purposes.
3. Automated Testing Gives Immediate Payback
Some people think that automated test harnesses will at once diminish greatly the scope of work and expenditures.
Correctly selected or elaborated testing programs of high quality can be very helpful during mobile application testing, desktop testing or web site testing. But there may be no full cost recovery. There is always risk that the testing process goes wrong because of incorrect test harness or its wrong implementation.
Related Posts: