4 Advises Facilitating Use of Intrusive Automated Testing Programs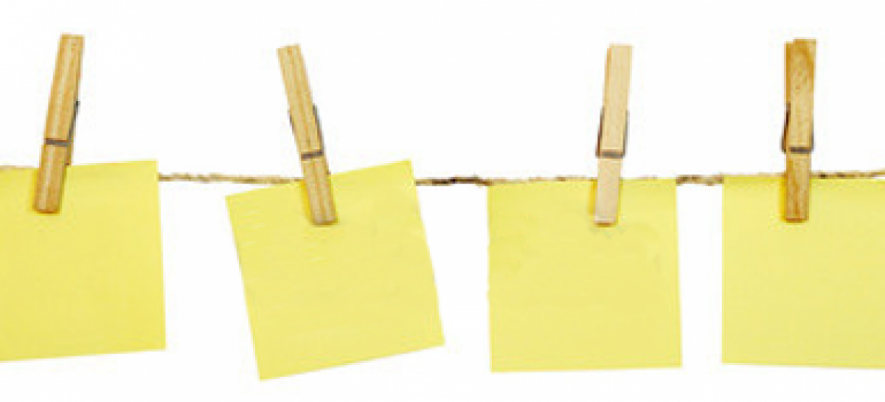 Due to extensive use of automated testing and many types of applications a variety of different test tools were elaborated. Each test tool type has its peculiarities, advantages and weaknesses.
Sometimes to perform web site testing, desktop testing or mobile application testing intrusive testing programs are applied. To use such testing programs it is needed to put certain code in the system. This way a testing program will perform necessary operations and receive necessary data from the system under test.

If applied correctly such instruments may be very effective. But often developers refuse to insert needless from their point of view code. They may presume that the incorporated code will prevent the application from proper functioning.
To elude such complications a software testing company should:
work side by side with the development team;
consult the developers when choosing automated testing programs;
start choosing test instruments at the early stages of the development process;
convince the development team to insert the needed code into the application by demonstration of the estimation of reasonability of the instrument use, referring to other companies' experience of the instrument use, showing comments and reviews of the instrument.
Utilization of intrusive test instruments presumes risk that the application under test may contain errors caused by the inserted code. So, a software testing company will have to perform regression testing on cleaned-up code.
Related Posts: