How to Select the Best Testing Program?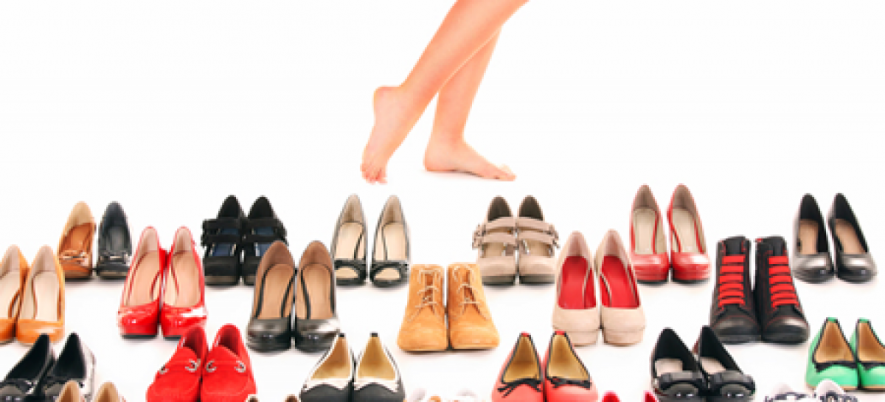 Currently there is a variety of test tools on the market. Vendors assure that their products are the best and most suitable for mobile testing, desktop testing or web site testing.
Some testers who used to apply certain instruments claim that those instruments are the best. Different experts may recommend different testing programs.
So, how to select the best test tool for a project? A software testing company affirms that nowadays there is no universal tool suitable for any software testing. Testing programs selection demands customized approach.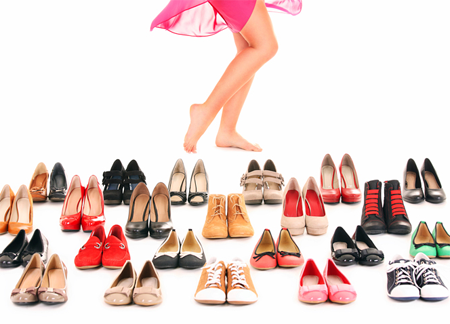 In Order To Choose Appropriate Instruments One Should Do The Next:
Determine what testing types are to be performed.
Verify how many testing programs are needed for the project.
Consult the project parties what types of testing tools they want and what they expect from them.
Understand how the system under test processes information.
Learn the system architecture and its peculiarities.
If a new version of software is being developed one should analyse the software help-desk records about arisen troubles.
Review the project timetable.
Review the project budget.
Paying attention to the issues mentioned above will help to select the most suitable automated testing programs for a web site testing, desktop testing or mobile application testing.
Related Posts: