One of the Approaches to Test Tools Selection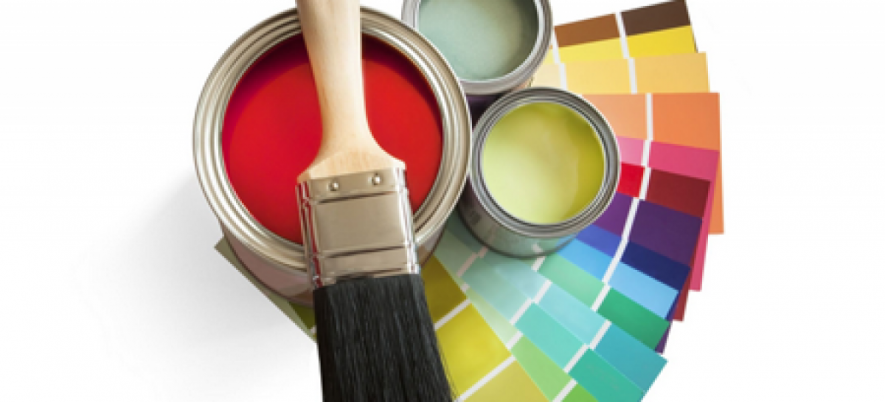 One should take very seriously planning of mobile testing, desktop testing or web site testing. This stage of a testing process creates a foundation and establishes guidelines for other testing activities.
If it is decided that the project requires automated testing, preparatory works should include selection of automated testing programs. Due to variety of test tools on the market a software testing company should consider many aspects of the project.
One of the important aspects that must be taken into account when choosing test tools is types of testing that are to be executed. Different testing types pursue different aims. That is why they demand various approaches and testing instruments.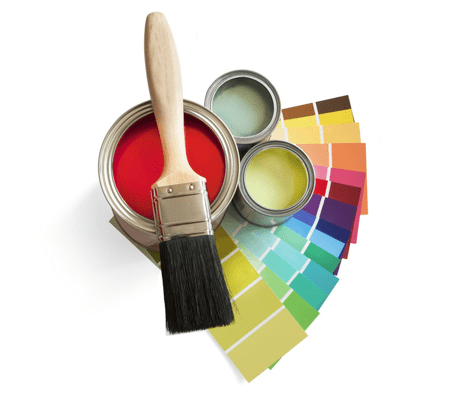 Nowadays at the Market Among Popular Testing Instruments Are:
those that bulk input data creating loading on an application;
those that check an application source code and examine all the possible source-code paths.
The first type of instruments is good for load testing, the second one – for functional testing. There are other types of testing instruments. All of them may be useful during various testing activities. The most important is to define what should be automated in order to achieve the advanced efficiency level.
So, Before Acquiring Automated Testing Programs It Is Recommended to Define:
what processes a test tool is supposed to perform;
what features a tool should possess.
Related Posts: