3 Points That One Should Keep in Mind When Applying Automated Testing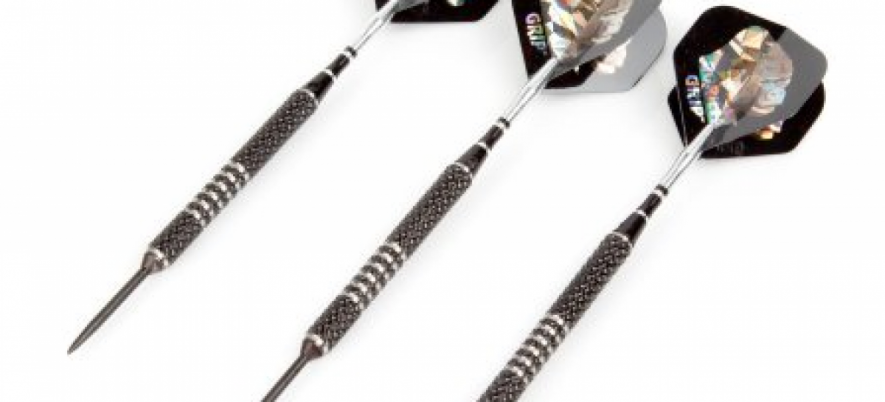 Currently, when many software products are big and sophisticated and it takes plenty of time to develop and test them, automation is widely used.
It enables a software testing company to save much time and efforts and increases efficiency of a web site testing, desktop testing or mobile testing if applied correctly.
Despite of frequent use of automated testing some people have a wrong impression of it. In case test harnesses are selected or applied incorrectly the testing process may fail or become detrimental.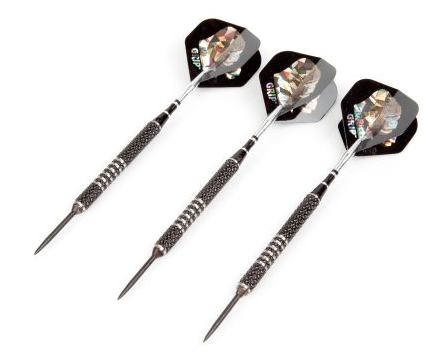 Here Are Some Points Considering Which Helps to Plan and Execute Automated Testing Appropriately:
1. None Tool Is Suitable for All Existing Operation Systems, Programming Languages and Technologies
A testing instrument may not be compatible with some components of the application or its environment. Usually mobile application testing, desktop testing or web site testing requires several test harnesses.
2. Market does not Always Offer Suitable Test Tools
Though nowadays there is a variety of different automated testing programs on the market, certain testing works cannot be done by off-the-shelf instruments. To perform such works acquired test tools should be replaced or complemented by in-house elaborated ones.
3. Creation of Automated Tests Is a Software Elaboration Process.
Development of automated testing programs should be refered to as software construction process. Automated test tools are software and that is why they must be elaborated according to clear and thorough requirements and tested before use.
If the instruments are bought they must be adjusted to the system under test.
Related Posts: