How to Create Efficient Test Scripts Using Capture/Playback Instrument?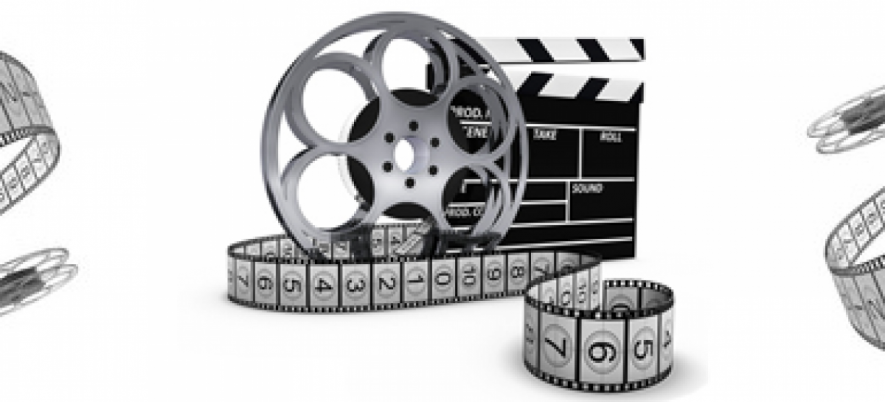 Capture/playback instruments are widely used during web site testing desktop testing or mobile application testing. They automatically create programs repeating tester's operations.
At first thought it may seem that such scripts are ready to for usage but to become efficient and reusable they require some modifications.
The Common Modifications That Should Be Made in such Scripts:
One should rebuild the scripts in a modular way. The information that may change during the development and testing processes should be kept in separate files that can be called by various scripts. So, the alterations will be necessary to do only in one file.
One should allocate functions such as error checking, logic, reading and recording information and so on in various files and keep them separately. Such amendments increase effectiveness and facilitate maintenance of elaborated programs.

A software testing company advices to follow general principles of software construction elaborating testing programs.
When Creating an Automated Testing Program One Should:
keep the norms of used programming languages;
apply modular development approach;
elaborate standards for writing reusable test tools;
apply not only a capture/playback tool.
So automation may increases efficiency of mobile testing, desktop testing or web site testing if automated testing tools are reusable easily maintainable. To develop such tools one should utilizing combination of various instruments and methods.
Related Posts: