5 Approaches That One Should Apply When Elaborating Test Scripts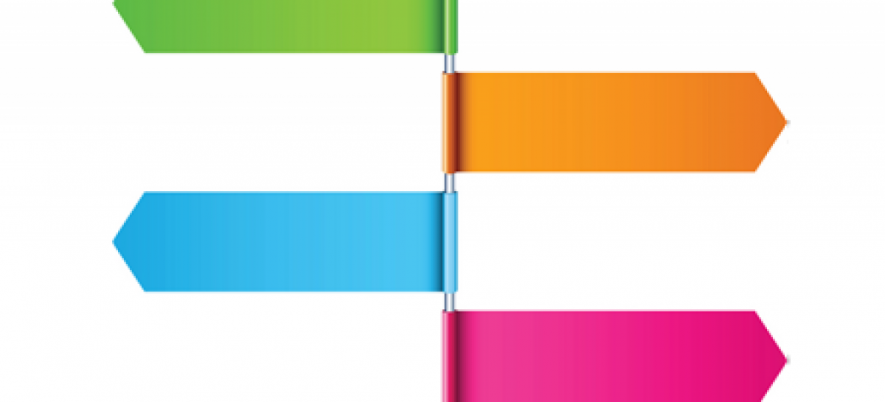 Nowadays executing almost any web site testing, desktop testing or mobile testing one has to use automation.
Automated testing is labor and time consuming activity. It increases efforts of a testing process at the beginning. But if everything is done properly automated tests become very helpful for a project.
A software testing company advises to refer to creating of a testing program as to separate application development process. To be efficient and profitable the test scripts must be reusable and maintainable. To achieve such result one must carefully plan the development of the scripts, use suitable tools and apply appropriate approaches of test scripts development.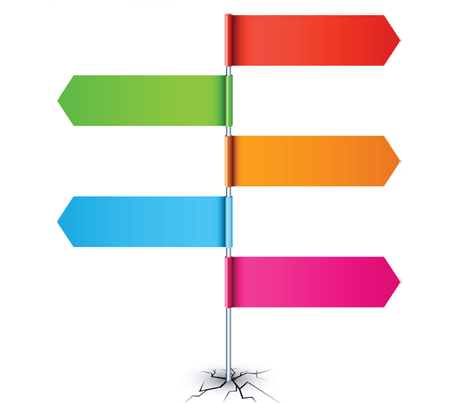 The Generally Accepted Approaches to Automated Testing Programs Development Are:
Storing data in special databases or files instead of coding them in the scripts.
Parting code into logical modules.
Including navigation module in a testing program.
Creation of libraries of reusable functions when developing test scripts.
Controlling versions of created testing programs.
Applying all or most of these approaches enables a software testing company to elaborate effective and reusable testing instruments that provide significant saving of time and money when performing mobile application testing desktop testing or web site testing.
Related Posts: