Why Should One Use Version-Control Instruments During Automated Testing?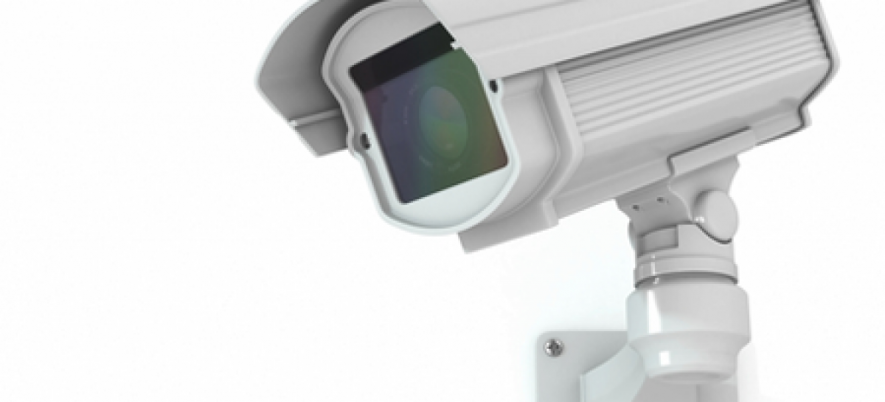 Automated testing is widely used during most testing processes. To perform automated testing one has to buy or to elaborate testing programs.
Although testing programs are supportive elements in any web site testing, desktop testing or mobile application testing, they should be treated as fully valid applications. A software testing company claims that only in this case they will provide best results.
Version control is a part of any software development process. It should be applied to testing programs as well. All test scripts must be kept in a version-control instrument.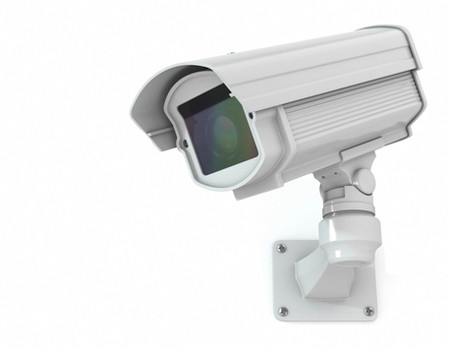 Nowadays there are many different version-control tools. One can choose any of them, for example Microsoft Visual SourceSafe. Applying of such an instrument gives a lot of advantages.
The Main Reasons of Utilizing a Version-Control Instrument Are:
otherwise several developers may  alter the same script by mistake;
it will not be necessary to put together the changes done by different developers by hand;
it will be easier to track what version of a testing program suits which tested application build.
So, version-control is an important part of any software development process including automated testing programs. A software testing company strongly recommends to utilize it during any automated testing.
Related Posts: