5 Ways to Determine Software Usability Requirements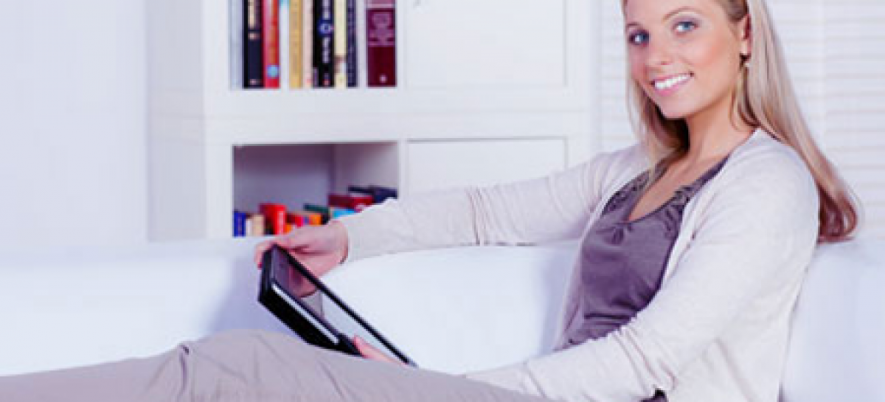 A software product of high quality must be easy and convenient for its customers. That is why usability testing is an essential part of any web site testing, desktop testing or mobile application testing.
The aim of usability testing is to determine if the application is handy for the users. So, it assumes checking of the system localization, accessibility, text, installation programs, help service and other components.
A software testing company recommends to investigate the potential users and their demands in order to elaborate suitable test procedures and test-cases for usability testing. The results of the investigation should be documented in the software requirements.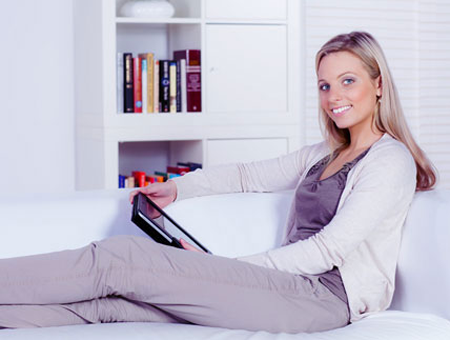 There Are Several Means of Elaborating Appropriate Usability Requirements for a Project:
Examination of applications of the business competitors, learning how they solve the arisen problems.
Conducting meetings of potential users and studying their comments of the product.
Consulting the subject-matter professionals, taking into account their opinions about the software throughout the development and testing process.
Holding opinion polls on what people think about the constructed software.
Watching, recording and analyzing how customers work with the system.
Ideally all the described approaches should be utilized when creating requirements and test procedures for the project usability. Although even several of them may be sufficient to get the required information.
It is essential to pay attention to software usability at the beginning of the development life cycle and when performing mobile testing, desktop testing or web site testing.
Related Posts: