What Are Distinctions of Testing Software with Optimistic Pattern of Concurrency Control?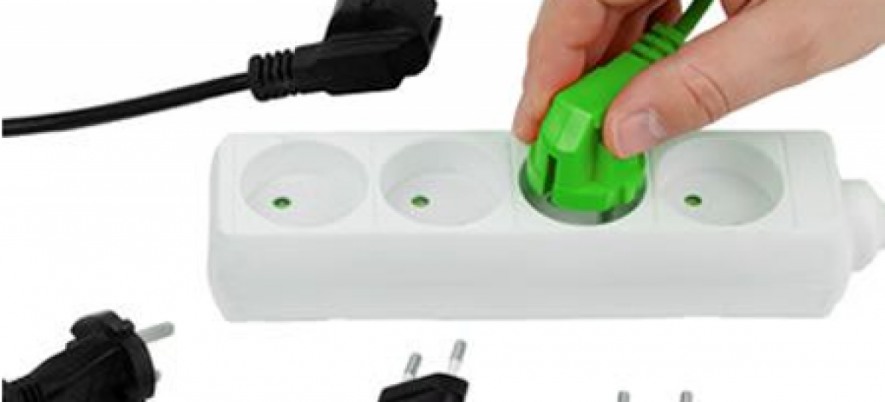 Many modern software products have to work simultaneously with many users accessing the same data. It is known that various patterns of solving application concurrency issues are used nowadays. Each of the patterns has its special features.
Optimistic pattern of concurrency control is widely utilized. It permits all the users to change the same data simultaneously. The application saves the changes of the user who updated his changes first. The rest users get notification that the information has already been changed. To edit the record they must update it and try again.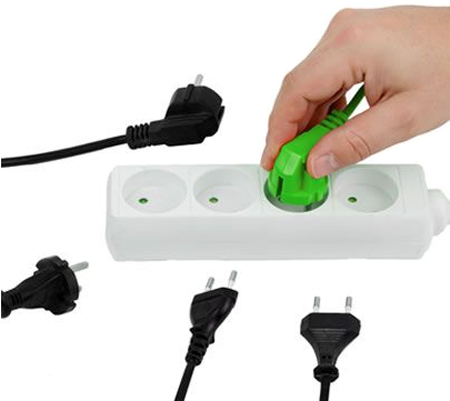 To check such a system a software testing company often uses manual testing together with automated testing.
Peculiarities of Manual Testing
Performing mobile application testing, desktop testing or web site testing several testers edit the same record and then try to save their changes simultaneously. The application must save only the first update of the data. The rest of the users should get correspondent notifications.
Peculiarities of Automated Testing
The applications with optimistic pattern of concurrency control are meant to interact with many users at the same time. So, automated tools, simulating work of many users, are often utilized for testing them.
Performing web site testing, desktop testing or mobile testing it is wise to try accessing the data from various points of the user interface. Automated testing tools may be very helpful in this situation.
Related Posts: