What Software Bugs Must Not Be Closed?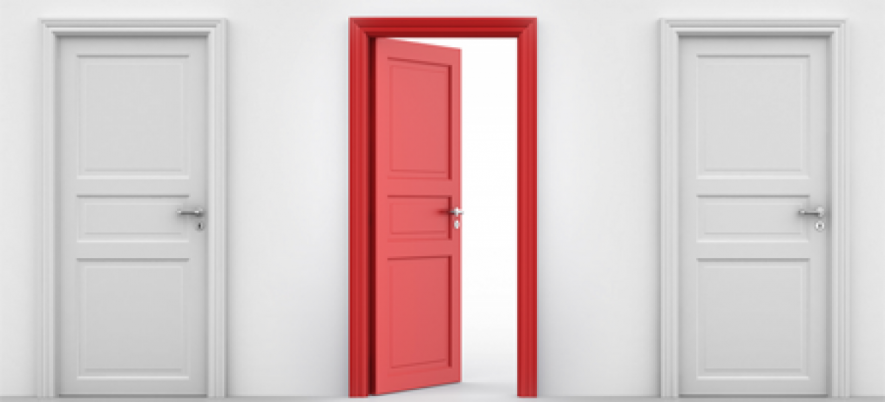 Each software bug discovered when performing web site testing, desktop testing or mobile testing preferably should be fixed and closed.
Of course correction of all the reported errors is seldom the case. When serious errors and sufficient number of errors of low importance are fixed, at one time or another managers decide that the tested software product is ready for creating a new build or for release.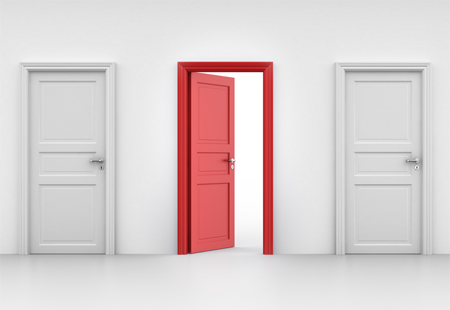 Most of the reported software bugs must be closed. But one should never close incompletely corrected defects. It is acceptable to mark such errors as "incompletely corrected". Otherwise the problem will remain unsolved and it will be more difficult to fix the issues in late phases of the development life cycle.
A software testing company recommends not to enter into a bug-tracking system an error involving several issues. If such a defect is found during web site testing, desktop testing or mobile application testing it is more preferable to split it in several defects, each involving only one issue.
A bug tracker is a convenient instrument for maintaining, sharing and updating data about software defects. A software testing company also often creates patterns of errors life-cycles with its help. This information may help to discover the weaknesses and peculiarities of the project and focus efforts of the development team and the test engineers on problem issues of the application.
Related Posts: