How to Calculate Time Needed on a Software Testing Process?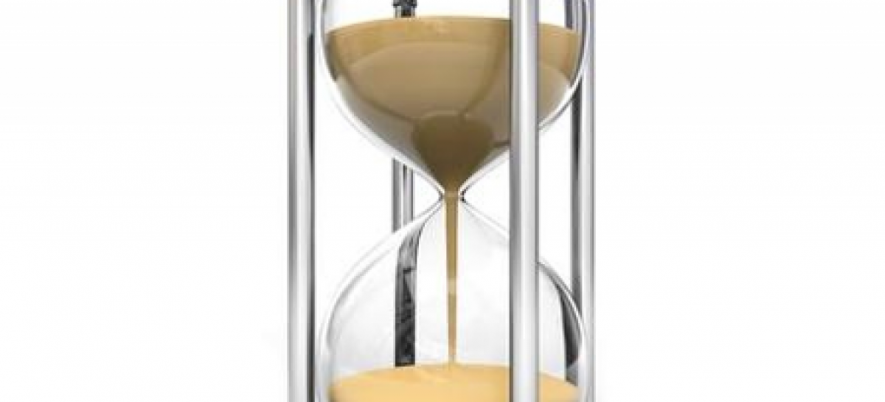 One of the ways of estimation time needed for completion of web site testing, desktop testing or mobile application testing is measuring a span of time between reporting and fixing of a software bug. This span of time is often named defect aging.
Basing on defect aging a software testing company can analyze tendencies in the project, plan its works and predict when certain activities are supposed to be accomplished. For instance, during similar project the developers corrected 30 errors per day. If 120 errors were found in the tested application build it will take 4 working days to correct them.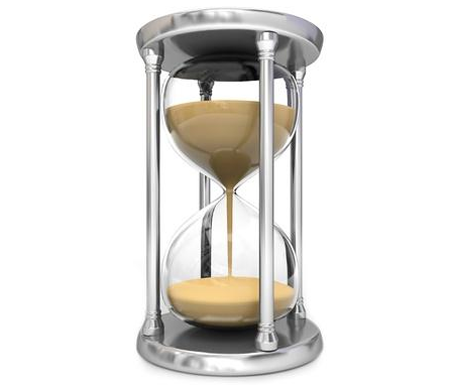 However one must not rely only on defect aging criterion when planning and predicting testing activities. For instance, if it takes 5 or 6 day to fix 120 errors instead of 4, all the planning and predictions basing on these data will be incorrect.
If time required on software bugs fixing is evaluated and planned wrong, it has negative impact on the whole project.
The Problems That Can Be Avoided if Software Errors Are Fixed According to the Plan:
Testers may enter in a bug tracker similar errors to those that have already been reported from other software product parts.
It becomes harder to correct a defect with time as other layers of code may be added over it.
That is why it is recommended using several criteria when planning mobile testing, desktop testing or web site testing.
Related Posts: