What Conditions Have Impact on Application Behavior on a Mobile Device?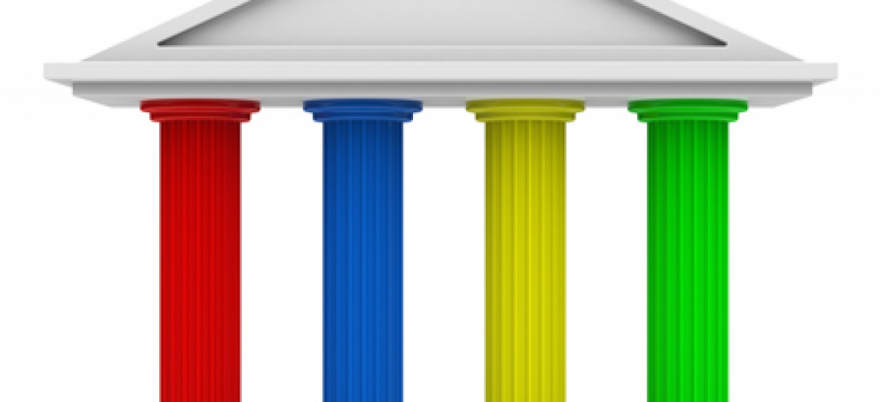 It is known that mobile testing differs from desktop testing and web site testing. Operation and behavior of mobile software products often depends on certain conditions of a mobile device. A software testing company distinguishes 4 main conditions that affect mobile application performance.
Conditions That Influence Behavior of Mobile Applications Are:
Heating of a Mobile Device
When mobile device becomes too hot, it may break. So, mobile optimization system often slows down the performance and turns off some functions in order to keep the device from overheating.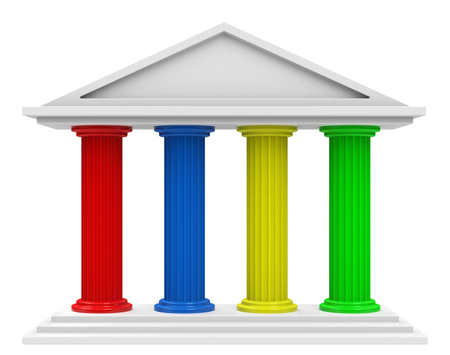 Low Battery of a Mobile Device
When the battery is low, mobile devices try to economize the battery charge. Only main functions of the device may be supported, and other applications may be unavailable or operate slowly.
Lighting of Environment
Our ability to see items on a screen depends on lighting. Modern mobile devices are equipped with light sensors and regulate the brightness of the screen depending on lighting conditions.
Proximity of a User
Mobile devices are equipped with proximity sensors. The sensors determine whether a user is near the device. If the device is far from a user it enters into energy saving mode, turns off the screen and may turn off or slow down performing of some functions.
A software testing company always checks how the tested application behaves under mentioned conditions. It is necessary for executing qualitative mobile application testing.
Related Posts: