3 Prevailing Problems Involving Functioning of a Mobile Device in Motion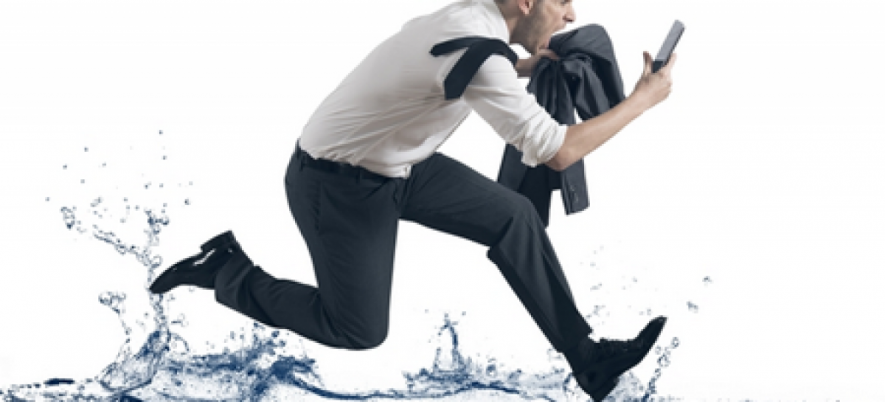 Nowadays tablets and smartphones fit out with accelerometers and gyroscopes. These movement sensors are involved in many mobile software products. They make our work with an application more intuitive and exciting. Children are so delighted to perform necessary moves and inputs in games by tilting, shaking and rotating the device.
But movement sensors complicate performing of mobile testing and require hard work of the developers. A tester may concentrate only on the tested system; he or she does not have to take into account various sensors during web site testing and desktop testing.
A software testing company claims that there are several common problems with devices that are designed for operation in motion and are equipped by movement sensors.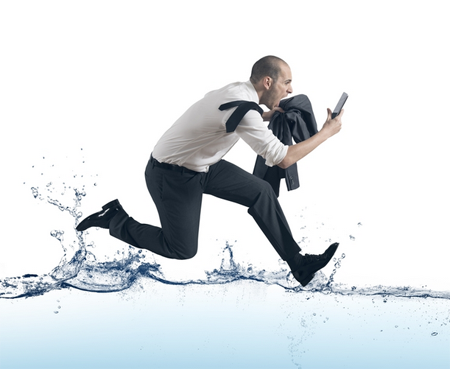 The Widespread Problems with Tablets and Smartphones Caused by Operation in Motion:
Problems with Orientation
When a user begins to move the device during functioning of an application the device may not turn the display image appropriately.
Overload of the Device
If a user turns the device rapidly from landscape to portrait orientation or vice versa, or performs other rapid moves while many processes are performed, the applications that are functioning at that time may freeze up or crash.
Increase of Unintentional Inputs
When a device is in motion, probability of unintentional inputs increases.
So, executing mobile application testing it is necessary to test many various situations involving movements of the device. During web site testing or desktop testing testers may focus only on the application under test and do not worry about the application operation in motion.
Related Posts: