What Are Peculiarities of Using Video Communication in Software?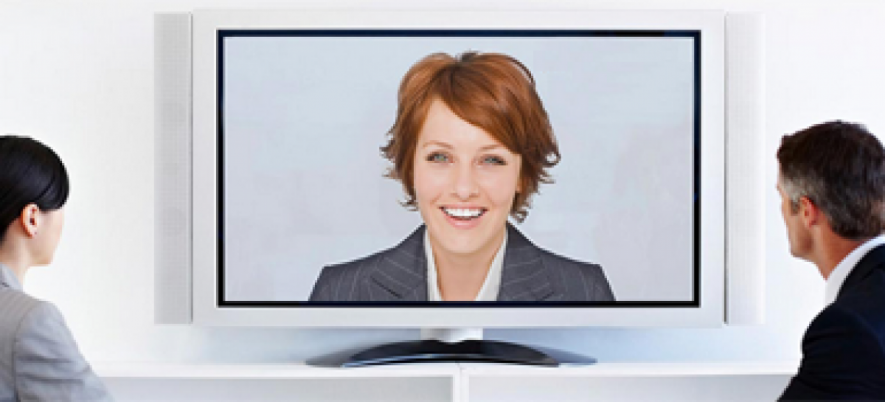 Executing mobile testing, desktop testing or web site testing one should not forget that majority of modern mobile and desktop devices are equipped with front-facing cameras. This feature is utilized by many software products supporting video recording and transmission.
Most of software products that are designed for communication support video communication besides voice communication and text communication. It is pleasant not only to hear the interlocutor and receive messages from him or her, but to see him or her as well. It is practical and efficient way of sharing information. But as any other way of sharing information voice communication has certain defective features.

Defective Features of Applying Video Communication:
Video processing and transmitting consume a lot of resources. Fast and reliable Internet connection is required for transmitting video. Otherwise video or sound may arrive with delay or become corrupted.
Transmitting of video may provoke freezing up or crash of operating applications because this process requires high performance from a device.
Recording and transmission of video may quickly discharge battery of the device. It is especially true about mobile devises. One should consider this executing mobile application testing.
Video communication function is user friendly and efficient, but its proper operation requires high performance, much resources and good reliable connection. A software testing company advises to pay attention to performance testing and load testing of applications supporting this function.
Related Posts: