5 Usual Difficulties of Applying Cameras by Mobile Software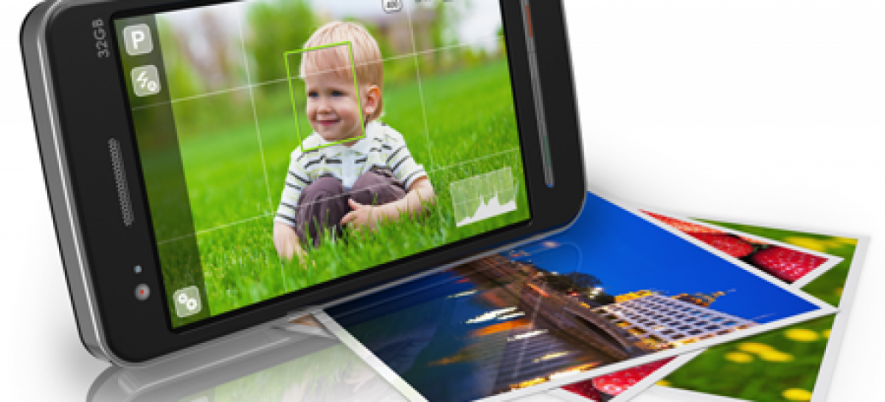 Cameras became essential elements of the majority of mobile and desktop devices. They enable users to take, store and process pictures, videos and other information.
That is why cameras are utilized in many software products. Their usage by various programs must always be checked during mobile testing, desktop testing or web site testing.
A software testing company claims that certain problems may be with utilizing cameras.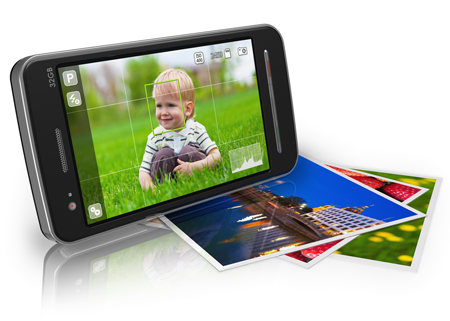 Widespread Difficulties of Using Cameras on Mobile Devices Are:
An application may be improperly adjusted to the camera software or other applications on the device. As a result it may be difficult to control the camera through the application.
The application may have confusing interface and a user may do not understand how to use a camera in the application.
High-resolution photos and videos are resource consuming. That is why a software product may freeze up or respond with delays while taking or saving photos and videos. That is why load testing is essential for programs utilizing cameras.
If the software product is not compatible with the camera software or other software products on the device the taken photos and videos may be of poor quality or distorted.
Many mobile devices are tooled up with front facing and rear facing cameras. A software product may turn on the wrong camera or both in an inopportune moment.
The mentioned camera related issues should be checked by testers executing mobile application testing.
Related Posts: