What Are Peculiarities of Creating Notifications by Software Products?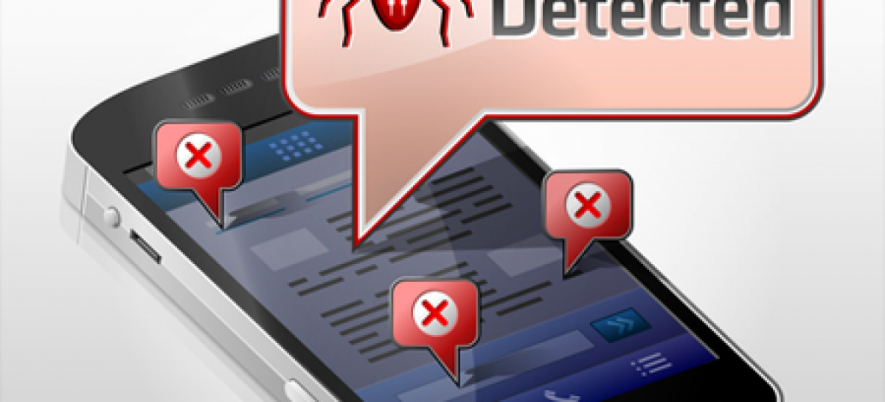 Notifications are short alert messages. They are one of convenient ways of informing users about something important.
Most of applications are designed so that a notification appears on the screen when a task is completed or an event happened that the user would like to be informed about. It must be checked if notifications are created as intended executing web site testing, desktop testing or mobile testing.
Users are usually permitted to choose what notifications and in what format they want to see. A software product may work in the background or even be not in usage at the moment, but if an event that is interesting to the user happens, the software product generates a notification.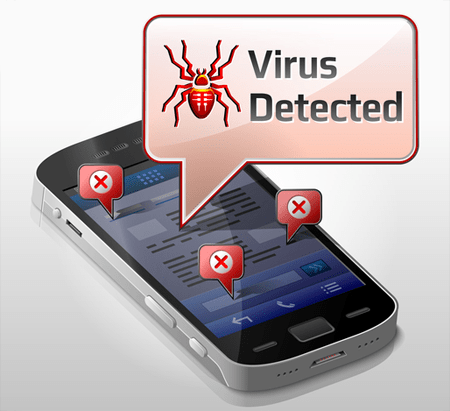 A software testing company reminds that software products can locate on a device or on a server.
So, Notifications Can Be Generated:
on the device;
on a server.
If notifications are created on a server, reliable and fast network connection is required for receiving notifications in time. This issue is currently central for mobile devices as they mostly utilize wireless network connection which may be insecure in some places. It is important to check how the system handles bad connection issues executing mobile application testing.
Notifications are significant elements of a software product. That is why notification issues should be checked carefully during any mobile testing, desktop testing or web site testing.
Related Posts: