Why are Software Developers Often Discontent with Testers?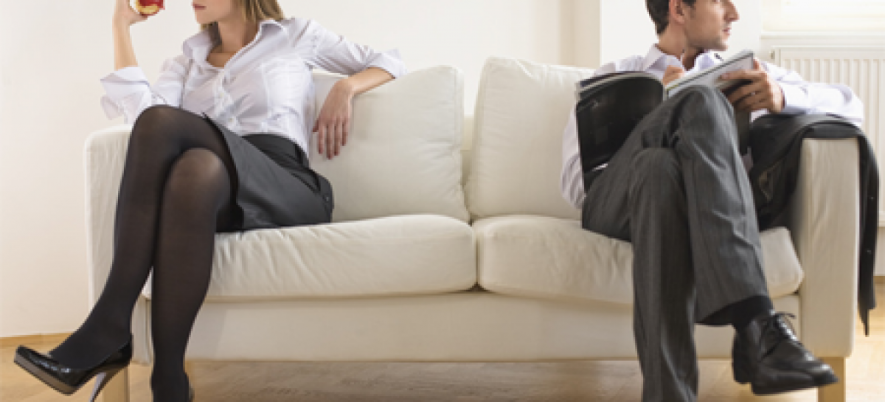 Many kinds of activities require impartial and objective attitude. Emotions and personal beliefs cause only damage to such works. Software development and web site testing, desktop testing, mobile application testing are partially among them.
But we are humans; emotions are part of our nature. So, we should understand that it is impossible to be absolutely unprejudiced. Our mood, feelings and beliefs always impact our work and judgments to some extent.
This makes relationships between software engineers and testers particular. All the project parties know they must cooperate in order to create quality product. But a software testing company notices that testers are often disliked by other project parties in spite of their hard work and substantial contribution to quality of the developed software.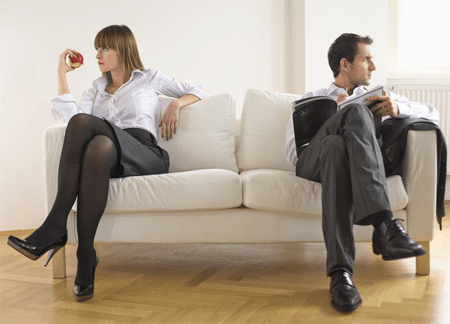 The thing is that during mobile testing, desktop testing or web site testing testers notice and report errors of other participants of the project. Even if testers do everything correct and professionally software engineers are often not happy to receive their reports.
Project Parties May be Angry with Testers Because:
no one likes to get bad news and be criticized;
sometimes people blame the one who brings bad news;
it may be hard to admit your mistakes.
So, testers should not take personally disaffection of other project members and remember that their work is of outmost importance for creation of high quality applications.
Related Posts: