QATestLab is a Top Choice for Software Testing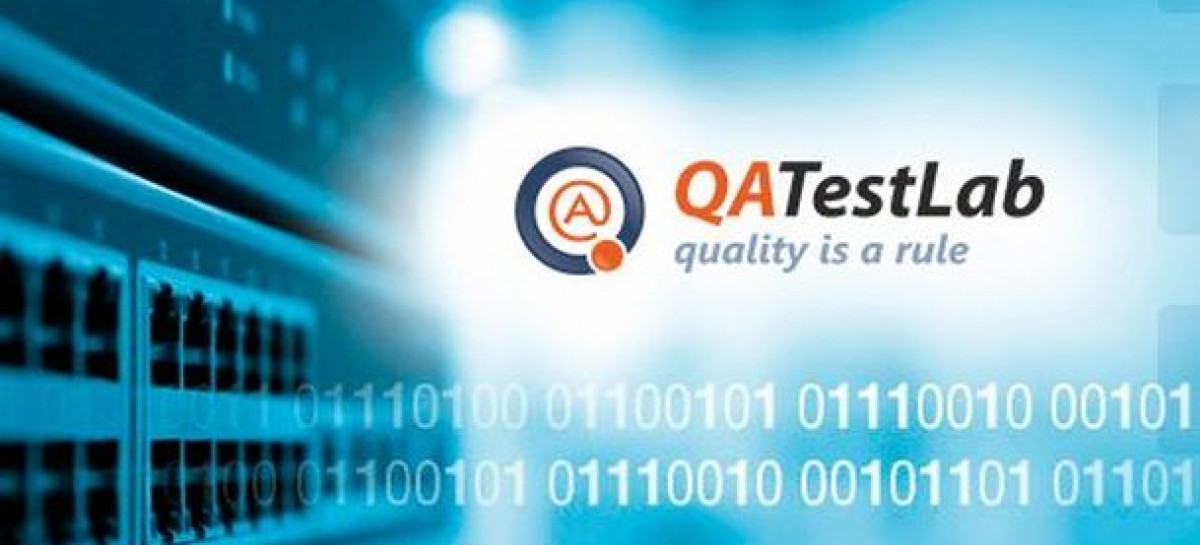 As a leading software testing company, QATestLab understands the need to stay innovative and to deliver reliable service to our valued clients. We really pride ourselves on offering a number of cost-effective and high-quality products for a number of different industries. From e-commerce and telecommunications to tourism and government, we can help any company in almost any vertical.
One thing that makes us such a great choice for testing services is our flexibility with payment options. We have several different engagement models. Whether you are in search of a fixed price, time and materials, or long-term collaboration (testing center) model, QATestLab is more than willing to accommodate your needs.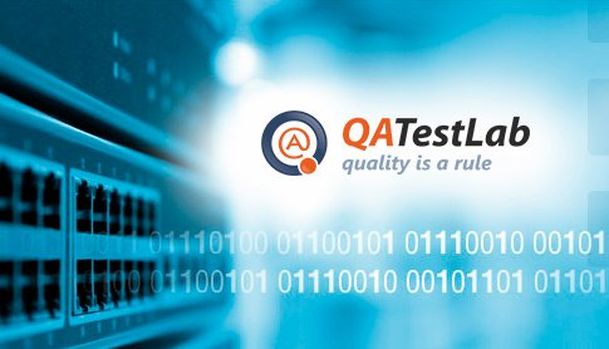 Delivering outstanding service and support to our clients has always been a top priority, and now we have Clutch to thank for highlighting this mentality. Clutch is an analyst firm based in Washington, D.C., that is dedicated to publishing in-depth vendor research across a variety of digital industries, such as advertising and marketing, web and software development, mobile app development and IT consulting. Clutch is committed to their practice and helping buyers find the right services partner. QATestLab created a profile and reviews on Clutch's site, which has proven to be invaluable. Potential buyers can view our profile to learn about our service offerings, technical capabilities and certifications, as well as what some of our previous clients have said about their project experience.
Clutch updates their research on a regular basis in order to ensure that users have access to only the most relevant and valuable information. We are delighted to announce that QATestLab was most recently included in their report on 2015 Top Software Testing Firms, where we are recognized as a "market leader."
What an honor it is to be showcased on Clutch as a top software testing firm. It definitely motivates us to continue our focus on exceptional support and reliable service.
QATestLab currently maintains an average 4.9 out of 5 star rating from client reviews. During their interview with Clutch, one client, the project lead for a mobile accessories provider, said, "I was a bug tester myself for five years, so I know that it's not the easiest thing in the world, and they're good and they really enjoy it. They're like a team of testers run by testers, which I think goes a long way."
This kind of feedback is especially gratifying to us because client satisfaction is of the utmost importance. We are excited to see where our partnership with Clutch takes us and we thank them for their commitment to valuable research and analysis.
Related Posts: