Software Testing Trends in 2017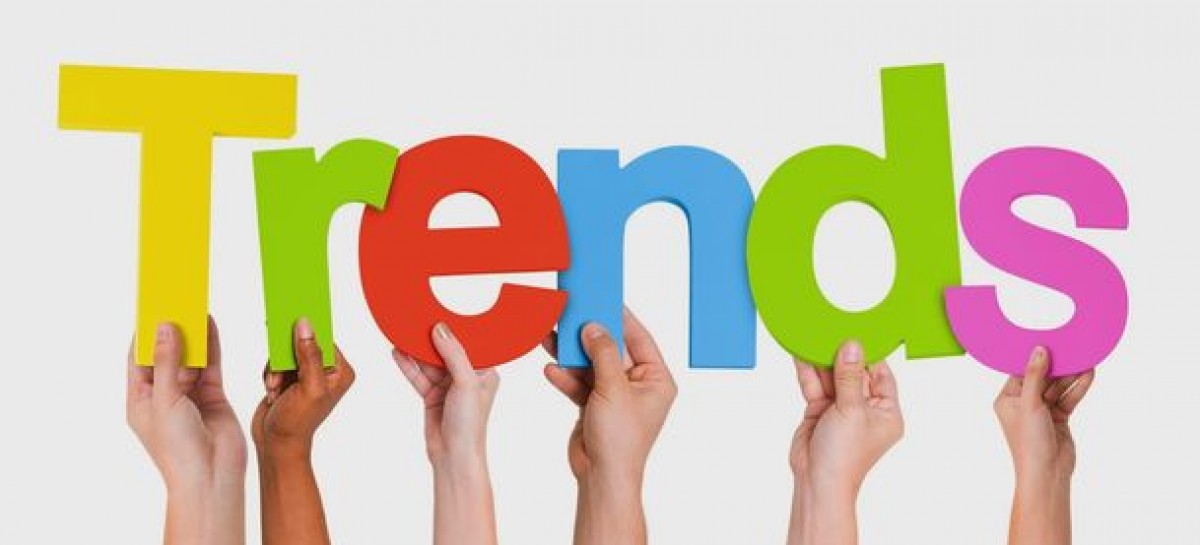 Software testing is a continuously changing and expanding area of business because of a huge demand for new advanced information technologies.
Digital sphere and its dominance in the IT arena defines the future of software product testing. From this regard, the new 2017 year presupposes sufficient planning and tight collaboration.
5 Trends in Software Testing Field of 2017:
Docker container – the usage of containers technologies will significantly assist during automated testing.
TDD/BDD – test-driven development and behavior-driven development gain more popularity in case of creating the new product today.
IoT testing – the concept of smart life has gripped the modern public. Hence, testing such progressive devices requires special attention.
Software design engineer in test (SDET) – traditional methodologies take back seat and agile testing, DevOps, and other capable techniques come to the force.
Big data – an inevitable trend of the future. Software testers should think about big data testing as a certain type of test process.
Thus, it is very important for any QA engineer to be very flexible and always be ready for learning new things and gain advanced skills – read forums, blogs, specialized literature, visit training, special courses, and seminars.
In order to fit the IT requirements and trends, a tester should be a developer too, so learn programming languages, and try to understand the code. Manual testing is not enough nowadays. Be more skillful and a well-furnished mind to keep up with the times.
Related Posts:
Article "tagged" as:
Categories: