What Is the Aim of Testing Tools?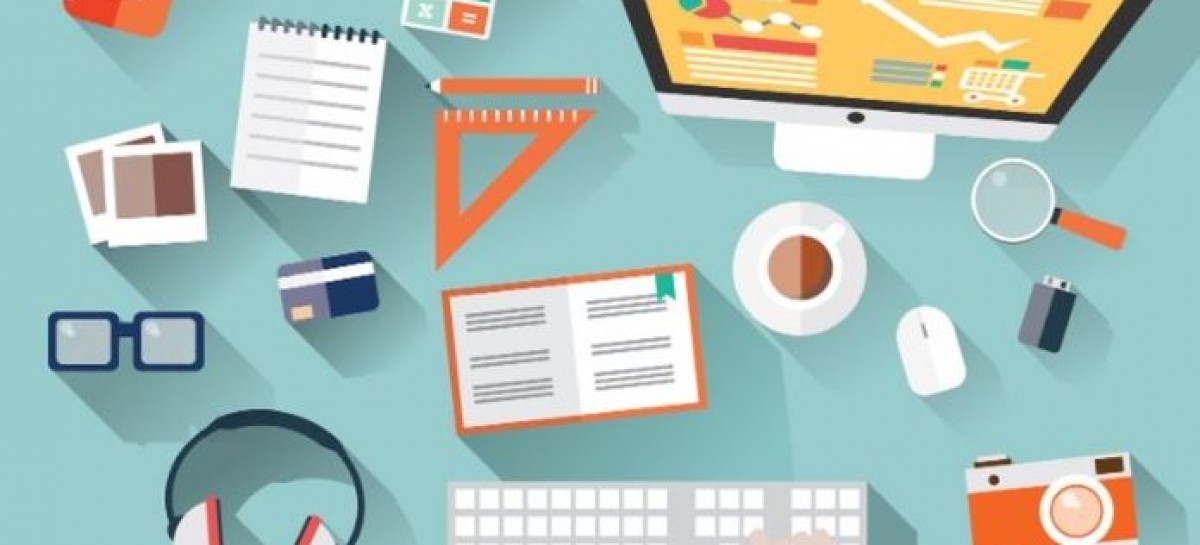 To check the complex and multilevel systems within a limited period of time, the test team usually uses different tools and frameworks. The aim of every software testing tool is to make the checking procedure faster and more effective. Tools help the testers to save time as well as effort.
There are special tools for various types of software testing. They have the common goal but possess different capacities, interface, etc.
What Are the Main Testing Tools?
Automated testing tools (Selenium, Windmill, Ranorex, eggPlant, etc.) are used to automate the process of certain system components or certain product aspect.
Performance testing tools (LoadRunner, WebLOAD, WAPT, Apache JMeter, LoadUI NG Pro, etc.) are focused on checking the product capacity to withstand various performance and load levels.
Cross-browser testing tools (Browsershots, Browser Sandbox, IE Testers, Browsers, etc.) make the checking process on various browser versions and types easier and faster.
The list can be endless! And one is able to find testing framework that will suit the project the most.
There are even special mobile testing tools for different OS:
Android testing tools – Robotium, Scirocco, Monkey, Testdroid, etc.
iOS testing tools – UIAutomation, Frank, Calabash-iOS, etc.
Whatever test tool you use, its main aim is to improve the product quality by defining the weak points of the system and detecting severe bugs.
Related Posts: