Compatibility Testing of Mobile Web Program
Compatibility Testing of Mobile Web Program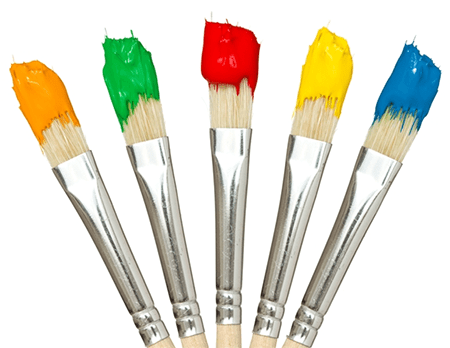 Compatibility testing plays an important role in web site testing.
If a web application is supposed to work in one operating system, there are still many devices where the operating system is installed. And there are dozens or at least several web browsers for each operating system. All this gives a significant number of testing platforms.
Of course, hardly a web program is tested on all the possible platform configurations. It requires too much time and costs and would make the mobile application unprofitable. After narrowing down the number of test platforms, compatibility testing is held on several the most suitable ones.
Even if there are few platform configurations for mobile testing, there are many things to be checked on each platform, in each browser.
It is Necessary to Check:
Whether the applications is properly displayed in each browser both in portrait and landscape orientations of the mobile devices.
In which browsers it is needed to install plugins, media players or other additional programs for work with the web application.
Performance and time of executing operations, processing files of different sizes and types in different browsers.
Whether all the program features and functions are supported by each browser.
Different ways of inputs in different browsers.
A software testing company claims that one can find many different defects during such web site testing as each browser has its own peculiarities.
Learn more from QATestLab
Related Posts:
Article "tagged" as:
Categories: