Why are Software Testers Disliked by Others?
Why are Software Testers Disliked by Others?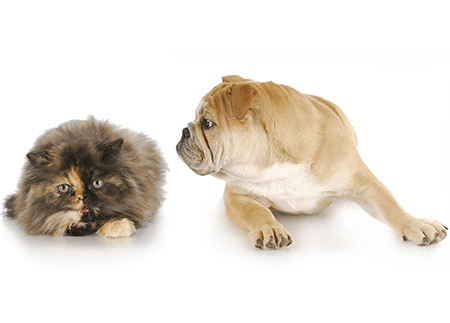 Most people used to taking no notice of those, who perform mobile application testing, desktop testing, web site testing.
Their hard work is seldom mentioned and taken into account when a software development process is discussed.
The Main Reasons of Underestimating of Software Test Engineers Are:
their work is considered to be insignificant and subordinate to writing programs;
due to the peculiarity of manual or automated testing they find defects in the work of other project parties, in particular in work of the developers and project managers; nobody likes to be criticized.
So, it appears that testers suffer from the negative attitude to their occupation. A lot of developers and project managers believe that if testers search defects in their work, they are quarrelsome and repellent individuals.
The same way unit testing, integration testing, system testing and acceptance testing are often treated. Programmers are convinced that there is nothing to improve in their code as they do their best.
As a result, often too little time and money are reserved on testing efforts, managers try to save resources and advance the application release in the prejudice of testing.
The described position of affairs, beliefs and approaches are totally wrong. Test engineers should not only execute their duties in the best possible way, but also try to dispel negative illusions about them and their occupation.
Learn more from QATestLab
Related Posts:
Article "tagged" as:
Categories: