Developers vs Testers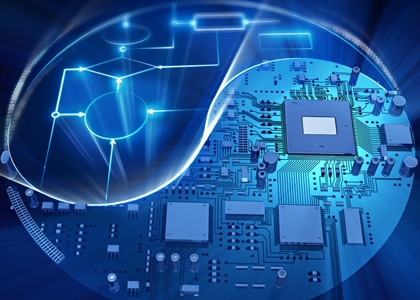 Testers and Developers are parts of the unique process of creating a prosperous project. They are like the Earth and the Mood – cooperate with each other for the common good.
In some cases Developers and Testers don't fully understand the peculiarities of each other's work. In software testing company testers know perfectly their duties and tasks. At the same time Developers are also exerts of their field.
What are the Differences between Developers and Testers?
Developers should have the profound technical knowledge while for Testers it is not obligatory. For example, for black box testing knowledge of programing is not the must-have.
Developers receive client's requirements in accordance to which they write a code. As for Testers, they check the code of application using automated testing, regression testing, functional testing
Development is a unique process while testing contains Independent Validation & Verification.
Developers fix attention on ways of software work. Testers are looking for reasons why software fails to work properly.
Developers realize the problems in the shortest possible time while testers report about the problems.
Developers know internals of the product. Testers have knowledge in domain filed, they are aware of some information about project.
Developers work after modeled client's pre-requisites and Testers – after modeled user behavior.
Developers make and improve the software. Bugs and the grounds of their appearance are discovered while Software product testing.
Developers' goal is to make software free of bugs and errors. Tester are trying to find out all possible bugs.
Learn more from QATestLab
Related Posts:
Article "tagged" as:
Categories: