E-Commerce Testing: Things to Concentrate On
E-Commerce Testing: Things to Concentrate On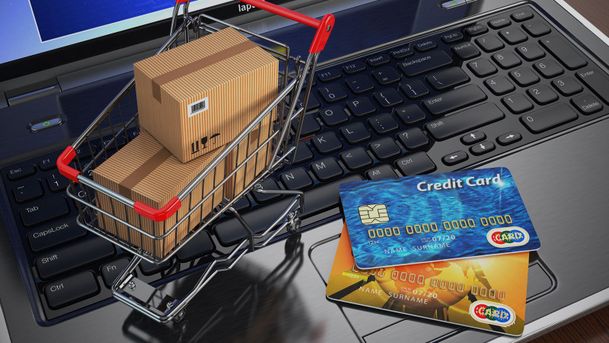 From the perspective of software testing company employees, testing of e-commerce systems may be considered monotonous, if not boring.
In actual fact, e-commerce checking as a type of software testing can be a good chance to demonstrate the creativity and enthusiasm of a software tester. When testing unfamiliar e-commerce platform, a tester can act like a regular user and find unexpected bugs with the help of exploratory testing techniques. Moreover, a fresh perspective can help a sharp-eyed software tester to find interface issues comparable with the ones found during complex usability testing.
What Aspects of E-Commerce Testing Deserve a Special Focus?
Generally positive user experience
Consistent inventory control
Policy of returns and refunds
Possibility of both online and in-store shopping
Compatibility of a product with different browsers and devices
User experience is not just how a user reacts on fonts and button colors. It also includes checking for the presence of dead-end processes and confusing factors. It is needless to say that unpleasant bottlenecks like these should be eliminated as early as possible.
During e-commerce testing, it is extremely important to focus on things that a customer observes, uses and is influenced by. If a customer is confused and annoyed with a product, he/she will most likely choose not to use it. That's why a great idea is to entrust the execution of e-commerce testing to companies that know exactly how it should be done.
Learn more from QATestLab
Related Posts:
Article "tagged" as:
Categories: