What Agile Principles Make a Tester's Life Easier?
What Agile Principles Make a Tester's Life Easier?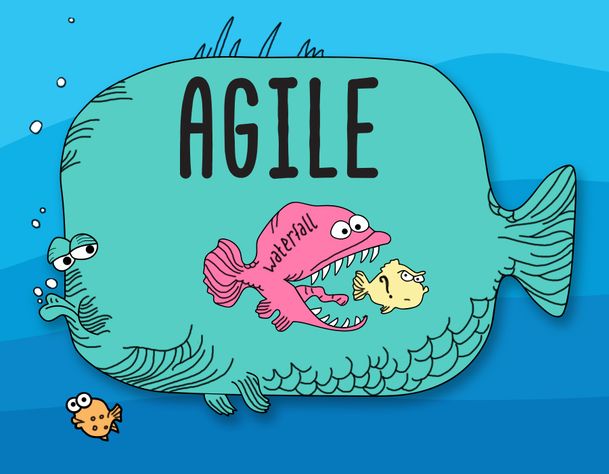 A lot of software testing teams still use waterfall methodology in their workflows. It's no crime considering that the transition to agile principles is not easy.
There are plenty of differences between these two methodologies, and each software testing company has difficulties during the changeover. However, a software tester can use the following practices to make this process much easier and simpler.
What Are the Best Agile Principles for Testers?
Continuous communication and cooperation between company members are essential in agile methodology. During software testing, website testing or mobile application testing, QA team needs a support of developers and managers. Modern test management systems allow testers to share their findings and reports with the rest of the team and receive immediate answers or comments.
In order not to sacrifice the quality of product during the transition, QA team should constantly provide managers with the information on product weaknesses, flaws and possible improvements. Besides that, the end users' opinions should also be collected. For example, if a mobile app was fully tested by in-house QA team, and even mobile application acceptance testing was successfully completed, the feedback from end users can still help to improve the quality of product.
Flexibility is a must for specialists that work in agile environment. Testers should adapt the methodology according to their needs, not just follow it blindly.
The advantages of agile methods are undeniable, the teams just have to make a little effort.
Learn more from QATestLab
Related Posts:
Article "tagged" as:
Categories: