Keys to Successful Agile Test Automation
Keys to Successful Agile Test Automation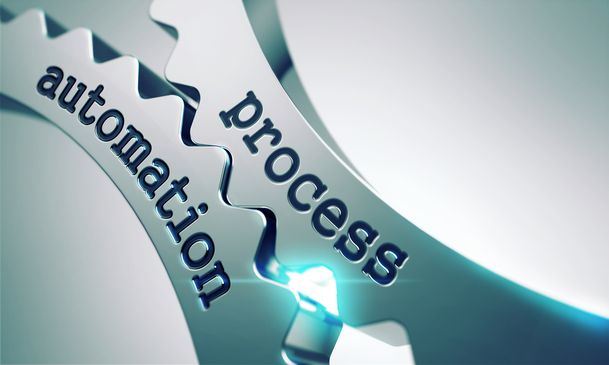 The Agile methodology is widely known by its short and iterative development cycles.
With this approach, automated testing proves to be highly productive and useful. Any software testing company with a sense of self-esteem should adopt Agile principles and mix manual testing techniques with Agile test automation approach.
What Is Essential for the Success of Agile Test Automation?
The total amount of code that needs to be covered determines the number of automated test scripts for functional testing that should be created and maintained.
Typically, test automation is much more effective if applied not at the user interface level but at the system and service level.
Automated tests can be a great basis for the high-quality program code. With this aim in view, software development and testing teams need to closely cooperate and exchange ideas.
The reality of today's IT world is that there's always a lack of time. A lot of testing teams execute automated testing without paying much attention to the manual one. This may work, but if there is enough time and resources to perform a manual testing session to confirm the results of automated testing, a team should definitely do it.
When choosing a test automation tool, a software tester should take into account as many requirements to a product as it's possible in order to see the whole picture.
Agile test automation also requires thorough verification of the test scripts' quality. Any changes made to the scripts should be available for every team member. This way, every developer and tester will be able to increase the efficiency of test automation.
Learn more from QATestLab
Related Posts: