5 Distinct Pluses of Automated Testing
5 Distinct Pluses of Automated Testing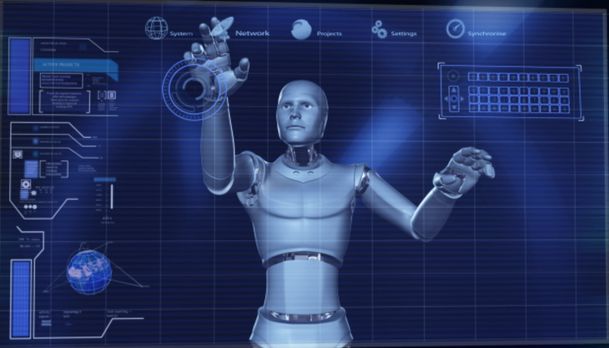 Nowadays QA company more and more applies the automation principle in software product testing. Being one of the last IT trends, automated testing allows a tester to monitor the test procedure and make conclusions, instead of the direct test execution.
Especially, automation is effectively applied during regression and user interface testing. The first checking type helps to save time allocated for a project, the second one gives an opportunity to simulate the possible user's behavior. Certainly, the benefit of this principle is not limited to only these checking types.
What Are the Obvious Advantages of Automated Testing?
Opportunity for reuse. One of the clearest properties of the automation test using is its reusability and relevance during a long period of time.
Save time and money expenditures. Due to the certain technical peculiarities, automation may serve as a real "magic wand" during the test procedure.
Ability to reproduce the user behavior. Auto tests stimulate the user environment and, hence, simplify the execution of usability testing.
This principle provides the test team with the stable basis for the further test process.
Programming convenience. Automation element may help in the further test scenarios creation.
Therefore, automation component plays a great role in the QA activity, providing the test team with a set of clear pluses.
Learn more from QATestLab
Related Posts: