Similarities Between Mobile Testing and Other Testing Types
Similarities Between Mobile Testing and Other Testing Types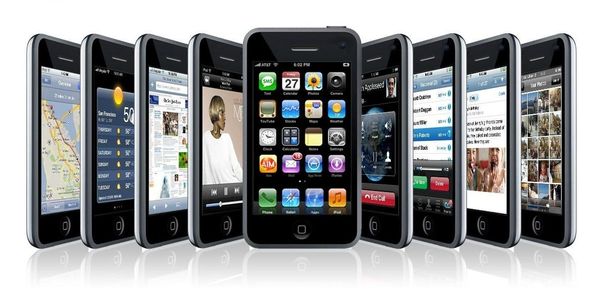 Many testers, especially the newcomers, tend to believe that mobile testing is a separate group of checking procedures that implicate the specified test techniques and rules, absolutely different from the rest of testing types.
Many of them are even sure that to become a leading mobile tester, they need to successfully pass additional training to receive the certificate or any other kind of their qualification level approval.
It is not exactly this way. Performing either website testing or mobile application checking, there are many common actions and application methods which assist the specialist during his activity.
What Is Common Between Mobile Testing and Any Other Kind of Test?
A tester should check the end user's comments as for either mobile application, website usability or a desktop application.
A specialist may test the mobile system consistency between various operating system the same way he performs checking web, mobile or desktop systems.
Mobile test execution on diverse devices and versions reminds cross-browser testing, applied to different browser and desktop application versions.
A tester may conduct mobile interrupt testing which may be also fulfilled in terms of website checking.
Installation testing may be applied not only to the desktop applications but to mobile apps too.
Blink testing technique may be successfully utilized during mobile testing as well as during any other one.
Learn more from QATestLab
Related Posts:
Article "tagged" as:
Categories: