Unit Testing: Benefits and Test Cases Samples
Unit Testing: Benefits and Test Cases Samples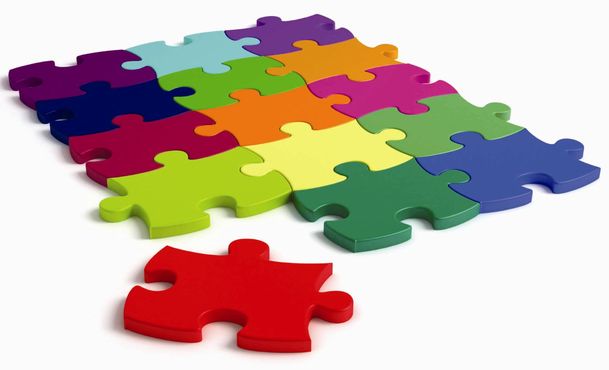 Sometimes testers, especially the "green" one, feel difficulty about different types of checking. But it is very important to understand the essence of each software testing type, especially unit testing as one of functional testing kinds.
The simplest way to understand the basic idea of unit testing is to give an example. Imagine that it is needed to test mobile phone, namely its card and battery. In this case, unit checking involves card checking for activation and battery checking for capacity, liveness, and so on.
Before proceeding website testing, a tester may focus on a certain element, for example, login page, and thereby execute unit checking. Usually, such components as username, password, and 'Sign in' button should be checked.
3 test cases for unit testing:
The 'Sign in' button should be active only in the case if valid values are entered in the 'Account' and 'Password' fields.
The determined length is defined for both 'Username' and 'Password' fields.
Only correct input values can be contained in the proper field.
There may be many more test cases for testing a certain module. It depends on the developers' creativity because only they are responsible for designing product modules. Now it is time to specify some benefits of module testing for the project.
What are the benefits of unit testing?
Saving money and time.
Reusable tests.
Simplifying the coding.
Detecting the errors at the earliest stage.
Both positive and negative scenarios are tested.
Conducting before integration testing.
Applying white-box testing techniques.
Learn more from QATestLab
Related Posts:
Article "tagged" as:
Categories: