Is your website launch worth generating buzz?
by Emma Dallas | February 6, 2019 12:05 pm
2 billion is the total number of websites available on the Internet. Have you ever wondered how many of them are actively used? Only 200 millions. And to make a newly-created site popular is a real challenge.
Probably, you think that generating buzz or artificial hype around your website launch will attract much attention and help promote the site. Maybe yes, maybe no. But is your site ready for the launch? Is it worth generating buzz? Let's have a look.
How to make sure that your website is ready for the launch?
To save your time, QATestLab[1], an independent QA provider, has prepared a checklist which helps to evaluate website readiness for release. The checklist is based on the experience of QA specialists who focus on web testing.
So, the TOP 6 key points of the pre-launch testing are:
basic web functionality
technical analysis
website interactivity
mobile version
content and design
SEO
Check the basic functionality of your website
Imagine that you come across an interesting site and want to find some information about, for example, holidays in Europe. You input the word combination but get articles about holidays in Asia. And you are lucky as the site search works (it will be more disappointing if you push Enter and nothing happens at all).
And it is only one aspect of the basic functionality of you website. Don't forget about captcha for input forms, social sharing, cookies and so on and so forth. Watch our webinar[2], to know more about website testing.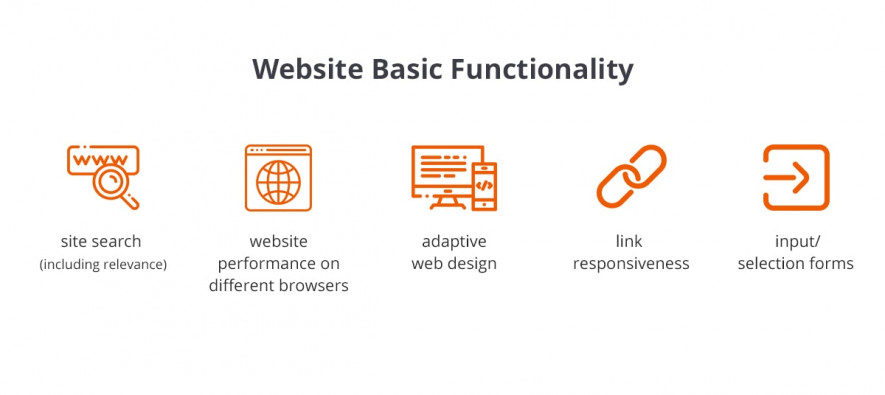 Technical issues to control
Another important item on the plan to check is technical functionality including validation of HTML, JavaScript, etc.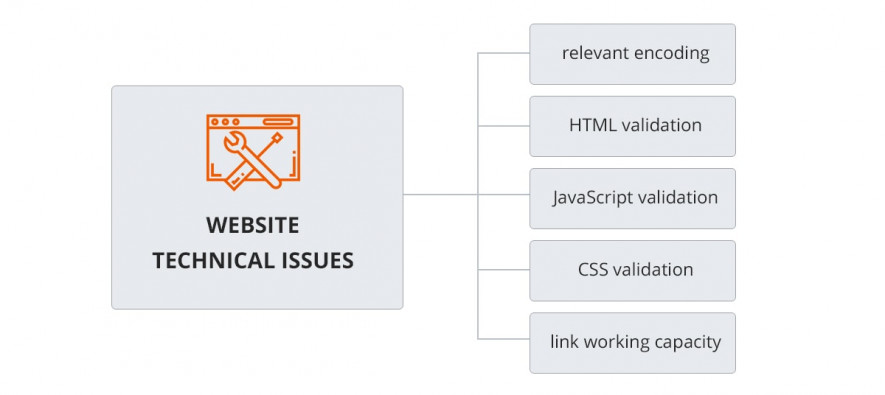 Website interactivity also matters!
Consider a scenario: two online stores have the same goods and similar design, but one of them attracts more customers and therefore generates larger income. Why? The matter is that web interactions influence the customers' activity and encourage them to get engaged with the site.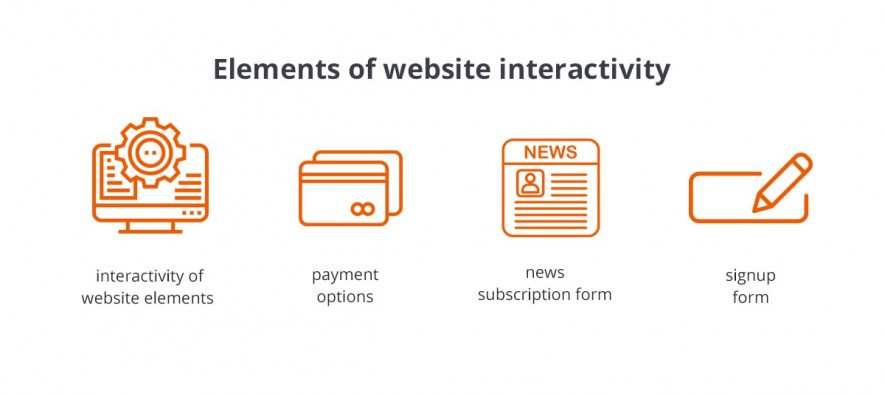 Test the website mobile version
According to statistic[3]s 50% of all web pages are viewed via mobile devices. Have you checked how the mobile version of your website functions on mobile devices with different screen resolutions?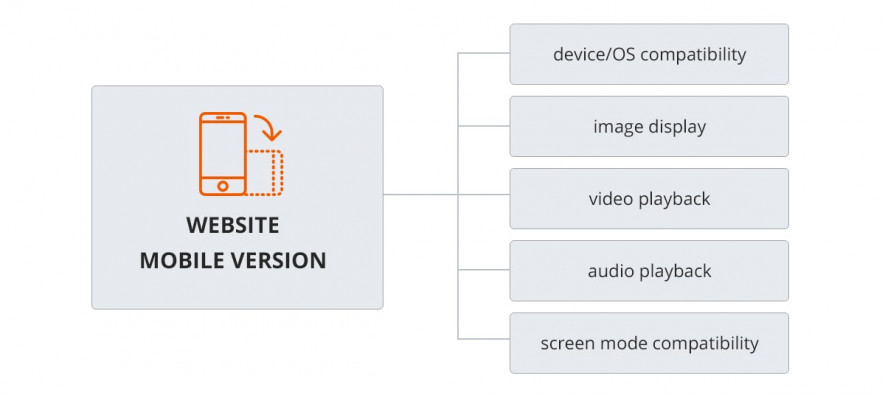 Usable design + considered content
Have you checked the availability of the 404 page? Is your site logo clickable? Can user observe all site elements? And what about usability[4]? Do not omit these elements while checking the website readiness for release.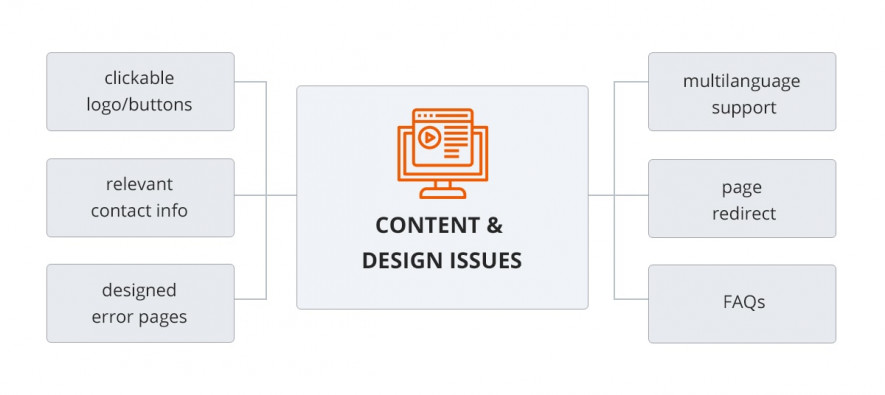 Keep SEO in mind
Search Engine Optimization (SEO) helps your customer find your website among hundreds of others. Make sure that your are at the top of search results.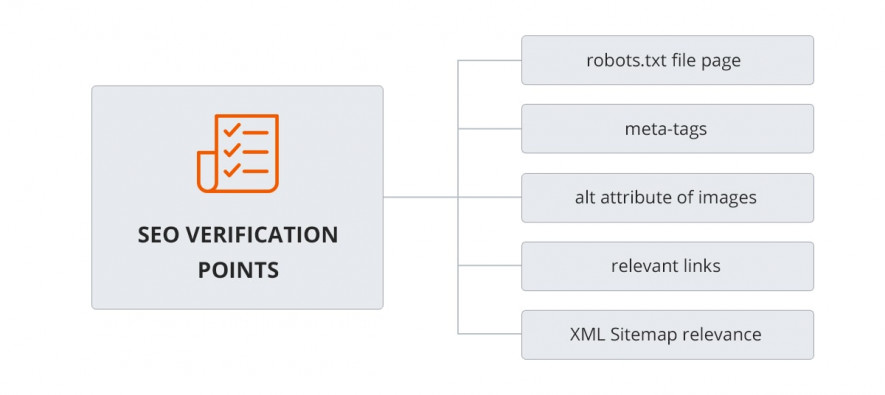 To Summarize
Of course, you check the quality of your software before its launch. But do you always have enough time for complex and detailed testing? Do you check every item of the provided checklist? Independent QA provider, like QATestLab[5], performs pre-launch testing to make sure the software is ready for release. To know more about the services, feel free to contact us.
Have a smooth and effective project launch!
Learn more from QATestLab
Related Posts:
How to Test Web Sites and Applications?[6]
Online casino testing: challenges and solutions[7]
Is unit testing enough for software release?[8]
Endnotes:
QATestLab: https://qatestlab.com/
webinar: https://qatestlab.com/resources/webinars/why-testing-invests-in-your-website-success/
statistic: https://www.statista.com/
usability: https://qatestlab.com/resources/knowledge-center/sample-deliverables/usability-suggestions/
QATestLab: https://qatestlab.com/why-qatestlab/
How to Test Web Sites and Applications?: https://blog.qatestlab.com/2015/04/21/what-types-of-software-testing-are-needed-for-web-sites-and-applications/
Online casino testing: challenges and solutions: https://blog.qatestlab.com/2018/12/26/online-casino-testing/
Is unit testing enough for software release?: https://blog.qatestlab.com/2018/08/16/unit-testing-enough/
Source URL: https://blog.qatestlab.com/2019/02/06/website-launch-readiness/
---