What is Teamwork for Senior Software QA Engineer?
by Viktoria Byk | September 10, 2019 7:18 am
Let us ask you a question: what's in common between ants colony and QA Department? The workaholism and hierarchy. Ants and QA engineers are structured, organized, and that's why both of them are always an example of a profitable and skillful team to work.
But what stays opposite, is a stream of fresh blood into the QA sphere[1]. There is a bunch of online and offline courses on Quality Assurance and every finale of the season there are new specialists. But who will take responsibility for the test results till they are juniors? The answer is a senior QA engineer! We are here to help you understand which person could fit right on this position in your team.
Role of Senior Software QA Engineer in a Team
The person on this position holds duties on many levels and needs a variety of skills. That's why we have written a useful list of senior QA testing duties with common struggles and ways to deal with them.
Talk and Walk: building of communication and creating of test strategies
Nowadays, the work of the engineers includes implementing the test plans along with their creation, the hardware obligation, and software requirements as well as tasks for the test structure. Also, it includes a lot of communication straight with all team mates. It means a lot of work before meetings and calls (and they are minimum twice a week to discuss the project's progress) but also, planning together with a creating of a test strategy.
Misunderstanding or Communication issues
It's a common thing to have a multicultural team with different native languages and mentality. And it brings us to the next struggle: the difference in the location[2] and the time zones.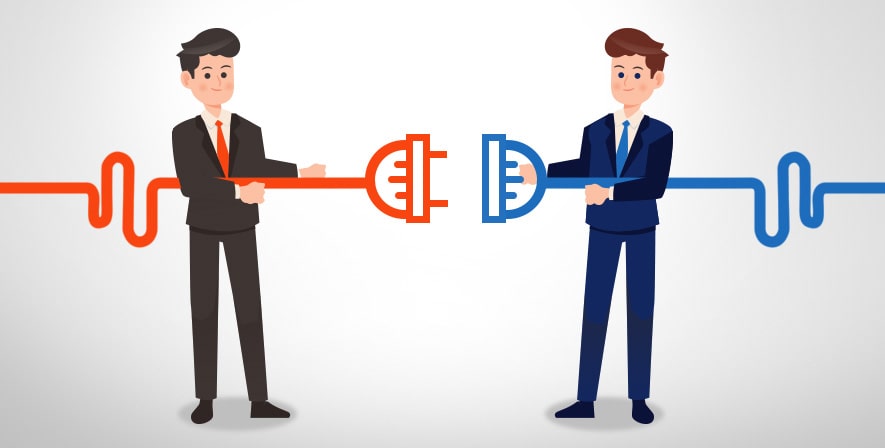 Agreement on the working schedule and work on the result is one of them
Every senior engineer knows the importance of the first impression when the clients give a shot of trust to a team, which in turn is studying customer's preferences. That's why the building of the connection between everyone who's interested in the project should be in priority.
About time zones aid: for the name of Elliot Kahn and Vinton Gray Cerf, we have the Internet! It helps us to catch those hours (for example) Silicon Valley's morning and Kyiv's evening for the productive video call.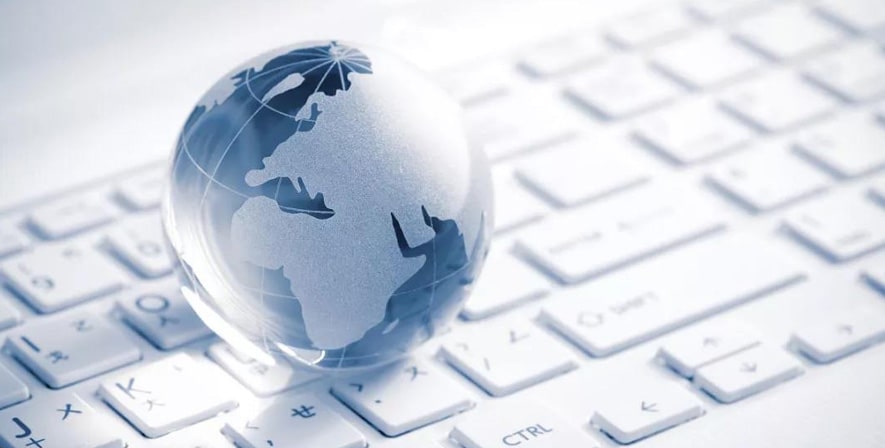 You're kinda becoming a person whom you always hated: manager
What makes engineer senior is managing the project on all levels: from putting estimates[3] to being accurate on detecting project risks and ways to mitigate them. Add developing strategies of software testing and hardware testing, work with QA artifacts (confirm, analyze, and agree), and you will get a senior software QA engineer.
Controversies during the job becoming a regularity
Well, let's start with that no one is perfect. So are decisions that people can make. There's always a risk not to get everything done in the deadline as a result of arguings, misunderstanding, and a lot of alterations. Because everyone seems to be great as geniuses in their heads. And geniuses think the same… sometimes. Otherwise, the client can disagree with the accuracy of the strategies.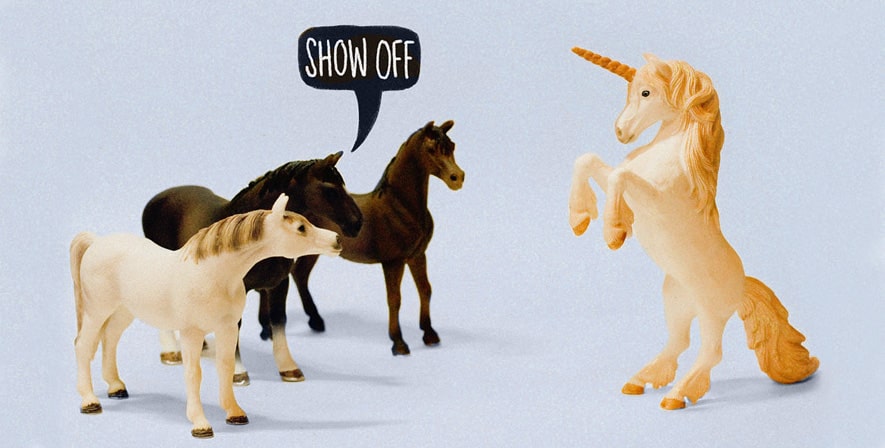 Honesty is the key
If you aren't lucky to be born perfect or Danish (is it the same?), it's not an issue! Just remember one of their proverbs: act honestly and answer boldly. The clients always appreciate honest and confident members of the team. It makes the team very close to perfection and further from the other regular teams.
What are the major soft skills of the senior QA engineer
Two top characteristics that every QA engineer should have are scrupulousness and neatness. Especially when you are a senior one. In your duties to check the correctness of all reports, and content of the testing documents, guide discovered defects and inspect proper result delivery.
Parenthood without childbirth
Sometimes senior engineers are doing a mom job. But they are like cool moms that give a junior a beer but still might say that parent catchphrase: "I am not mad. Just disappointed". It can be an issue when you need to be productive and concentrate on the mistakes that juniors make. Senior QA engineers should find an approach to the members of the team and comment on their job so as not to discourage a person from working and asking questions.
Get the Life and Work balance
It would help you to stay calm while dealing with all managing part of your job. Be honest with yourself: you aren't ready to be a hen, and junior engineers aren't your chicks. You should be more like a duck! Let them fly by themselves but under your control. So don't feel guilty turning off your work accounts after you go home, instead, feel good to do your best on working hours.
Why Communication is so important for Senior QA?
There is a lot of things that lay on the Senior QA engineers' shoulders. They should have sufficient management skills, testing techniques, and understand product development lifecycle. But effective interaction and communication within a team play the first part. They always keep up-to-date with testing trends and know more than you. But at the same time, true Senior QA would never show off.
We at QATestLab hope that all these pieces of advice helped you to know about the role of communication skills for Senior Software QA Engineers, and what they are doing in breaks from coffee breaks. To know more about the IT industry and QA news, subscribe to our blog.
Learn more from QATestLab
Related Posts:
Monday with a QA Team Lead: Testing Web Solutions[4]
What Are the Duties of Senior Software QA Engineer?[5]
Best practices to make your QA meetings more effective[6]
Endnotes:
QA sphere: https://qatestlab.com/
difference in the location: https://blog.qatestlab.com/2018/09/11/localization-bug-examples/
putting estimates: https://blog.qatestlab.com/2019/08/29/time-reports-qa/
Monday with a QA Team Lead: Testing Web Solutions: https://blog.qatestlab.com/2017/09/19/qa-team-lead/
What Are the Duties of Senior Software QA Engineer?: https://blog.qatestlab.com/2017/03/27/senior-qa-engineer/
Best practices to make your QA meetings more effective: https://blog.qatestlab.com/2021/10/20/make-meetings-effective/
Source URL: https://blog.qatestlab.com/2019/09/10/teamwork-senior-qa/
---