When there is no place for a mistake: Effective Testing of Healthcare Applications
When there is no place for a mistake: Effective Testing of Healthcare Applications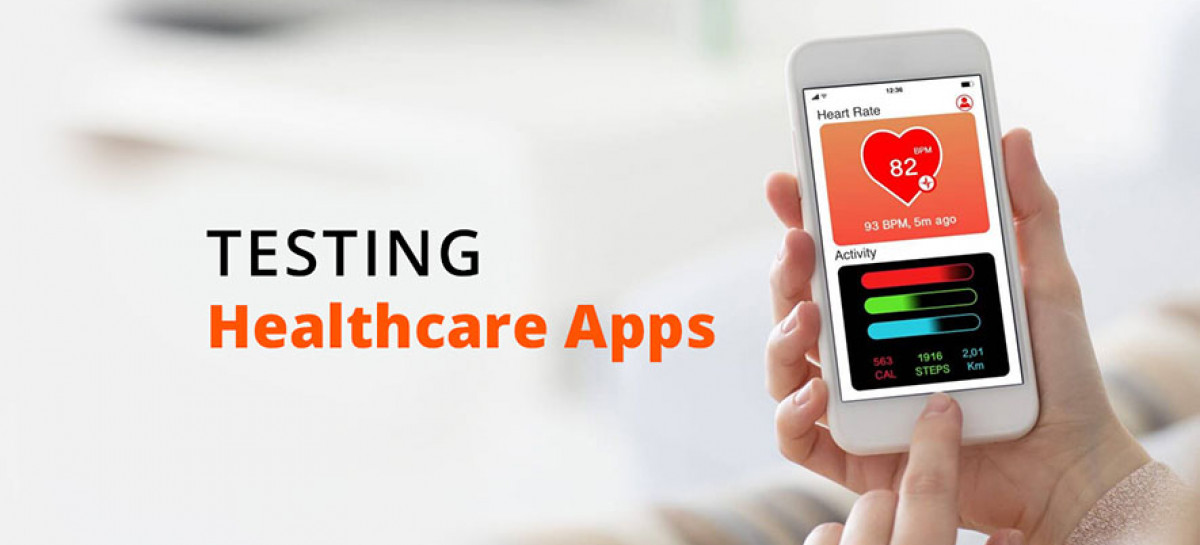 All-embracing digitalization is actively gathering speed in such a relevant sphere for everyone – Healthcare. What types of software are the most popular, and why they all require testing? This article will be of use for those who work in the healthcare sphere, develop software for it, or leads healthcare testing projects.
Describing the QA workflow for healthcare apps
"Health is better than wealth" – an old-fashioned saying that works through all times. Scientists have not created the elixir of life, however, it is already known how to maintain health and stay in good physical shape with the help of technology. We gathered information from QATestLab testers about the projects they work on most often, and prepared the list of popular healthcare software: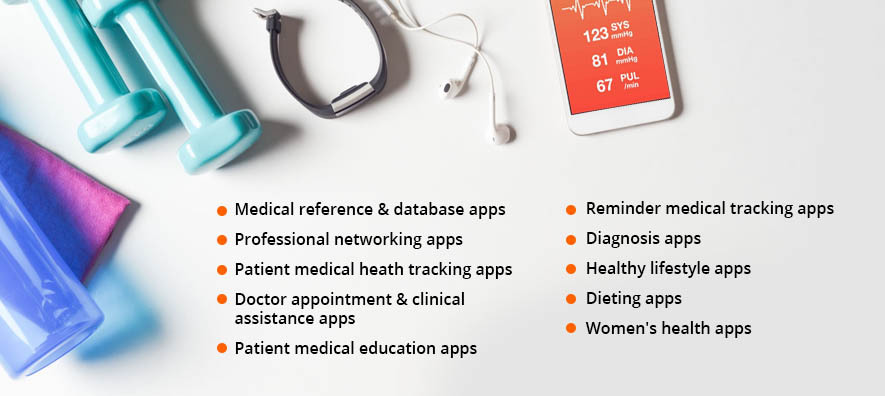 What do clients expect from this kind of software? Here are the top 5 things users expect from healthcare applications:
Help understand the patient's health status and suggest options to take care of it.
Provide support (e.g. plan health care activities).
Track and control symptoms to assess their flow.
Provide a tool for communication with a doctor or nurse.
Raise awareness of medical facts important to the user.
Basing on the client's requirements and user-orientation of healthcare mobile apps, the quality assurance workflow is performed for the following systems: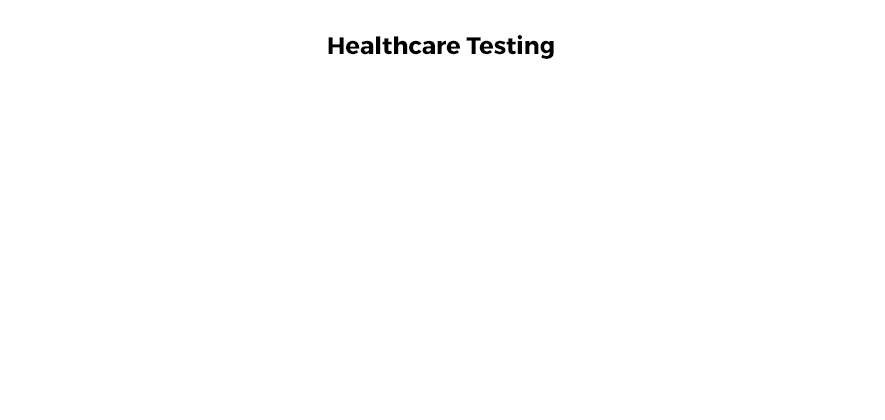 To ensure proper verification of the healthcare application, test scenarios and test cases should be designed and executed for each of the systems. The quality assurance workflow contains the following testing activities:
positive and negative testing;
system integration testing;
functional testing;
verification of the mobile version;
compatibility testing;
cross-browser testing;
performance testing;
interoperability testing.
It is great when testers have detailed specifications on what should be checked in the software, but things are not always that bright when it comes to testing, and here is when the healthcare domain knowledge of QA engineers matters a lot.
Checklist of must test functionality for healthcare application
We have analyzed our experience of providing QA services for clients in the healthcare domain and concluded that the security of personal data is among the highest priorities for checking. That is why the healthcare app testing checklist should include such checkings of data security:
role-based access, e.g., API, client;
authorization and authentication protocols, e.g., Oauth, token-based;
key-based;
XSS / SQL injections;
cache storage security, including keyboard, browser, solution.
As for the functionality that is compulsory to test, look at the checklist below, and save it for future use.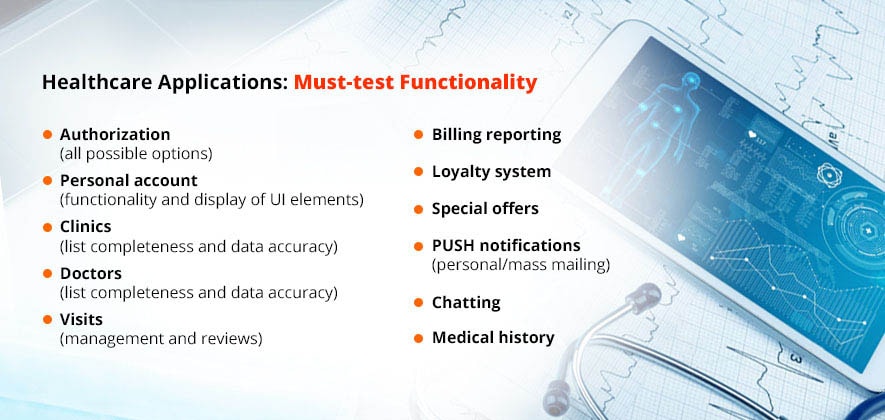 Do not forget that all this functionality should be checked for software's native, mobile, web, and hybrid versions.
Top tips to remember while checking the healthcare software
Specialists on quality assurance should dive deep in the software they test as healthcare apps are rather specific products and have hidden bottlenecks. Keep in mind the following tips while testing this kind of software:
Double check the accuracy of the dates in apps. These are dates and time of appointment to a doctor, bills, recipes, etc., because even a small glitch can have bad consequences.
While writing the test cases for health apps, remember additional parameters that are often missed: types of plans, calculations, providers, options of canceling the appointment, etc.
Check if applications (e.g. web and mobile versions of health insurance application) interact with each other and with the client's electronic medical record.
We hope that the information we've collected will be useful for your project and that the advice of QATestLab specialists will help to reveal the hidden issues before the app's launch. If you need help or additional information, leave your comments and suggestions below this blog article.
Learn more from QATestLab
Related Posts: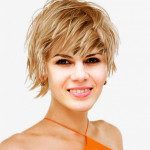 Emma Dallas
has 3-year experience in blogging, technical writing, and copywriting.
View More Articles