5 Tips to Build Effective Test Data Strategy
5 Tips to Build Effective Test Data Strategy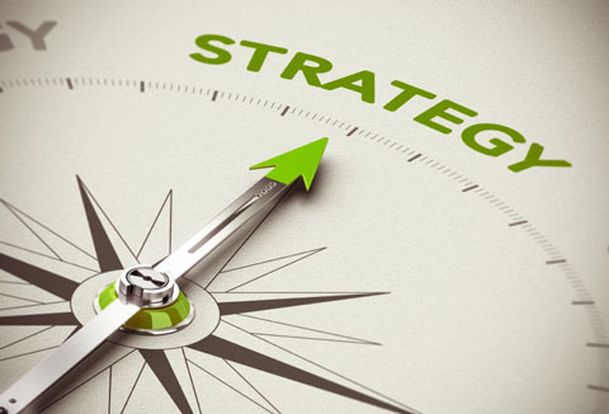 In a software testing company, the term "test data" usually means data used for testing of a particular product.
Each software tester knows that test data and a product under test have strong effects on each other. Test data represent a driving force for testing. Test data management includes not only generation of test data, but also analysis of test data requirements and development of test data structure. Without a comprehensive test data strategy, it is impossible to provide such software testing services as manual testing and automated testing in a quality manner.
What Are the Recommendations for Test Management?
Clearly define which product or organization is an "owner" of test data.
Make sure that test data can be used multiple times. An exception should only be made for non-reusable data that can be utilized just once.
Think over the structure and boundaries of an entire test data collection.
Find out the peculiarities of test data required for specific test scenarios.
If interactions between different elements of existing test data are obscure and full of twists and turns, try to define which data types are primary and which are dependent. This will help to figure out the principle of test data relations.
Although each of these tips needs quite deep analysis and may cause a real avalanche of additional checks and issues, the positive outcome won't be long in coming.
Learn more from QATestLab
Related Posts:
Article "tagged" as:
Categories: